Let us find the part that you need
Compatibility 100% Guaranteed
Contact Us
submit the form or call us directly
Place Your Order
we'll set up a purchase just for you
Receive Your Parts
we ship the part to you
Installation is available in our local service area:
Rhode Island, Connecticut & Massachusetts
What We Need
in order to identify your part, please provide as much information as possible, including:
Wheelchair/Scooter Serial Number
check your original bill of sale or contact us for assistance locating the number on your device
Part Number(s)
check the part you are replacing for identification numbers (it may have more than one number in different locations)
What Type of Connection?
parts are sometime have different connection types, so be sure to check what kind your device uses
Expert Technicians
Our DMERT-certified mobility experts have worked on countless pieces of equipment across all major brands.
We Ship Worldwide
Our products ship quickly to customers worldwide with a variety of convenient shipping carrier options.
Huge Discounts
Our certified pre-owned parts cost 50-90% LESS than MSRP - saving you a lot of money!
Satisfaction Guarantee
When you use our complimentary Ask the Experts service we boast a 100% compatibility guarantee. Nowhere else can you order parts worry-free.
We stock replacement parts for every aspect of your wheelchair or mobility scooter: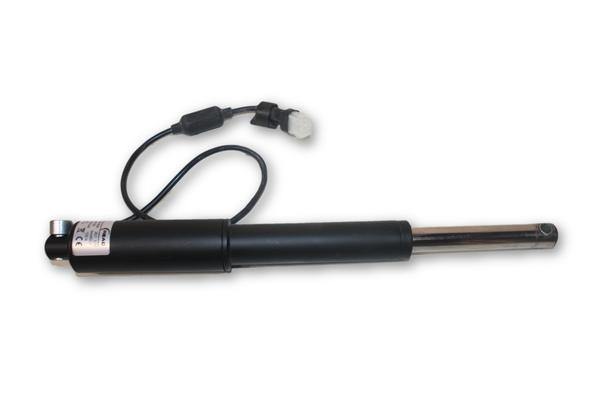 Actuators for Electric Wheelchairs and Mobility Scooters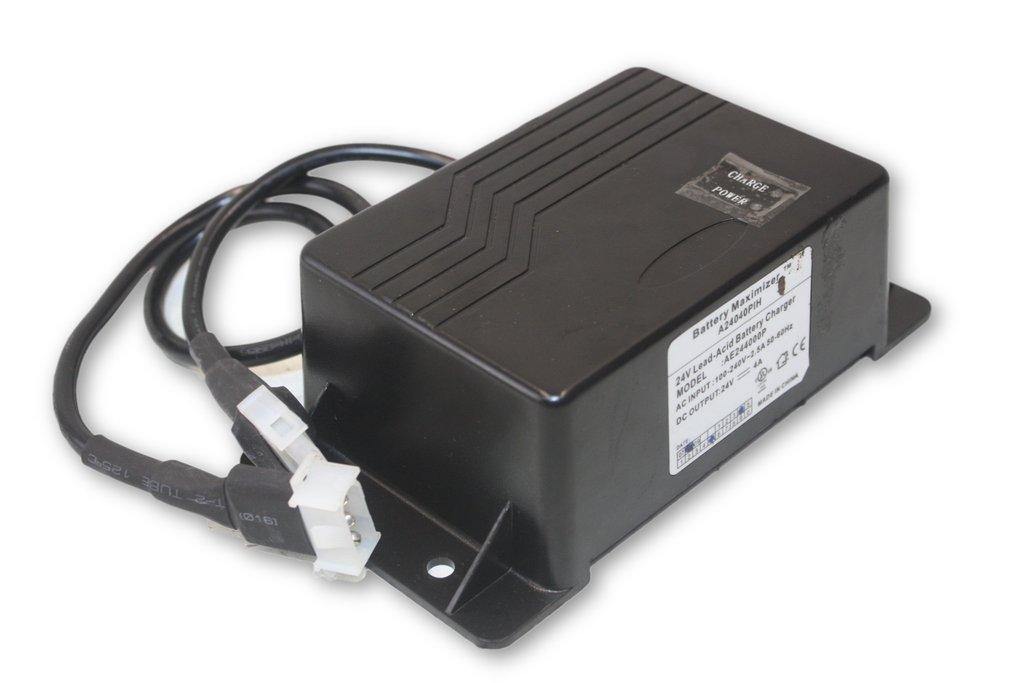 Batteries & Battery Chargers for Electric Wheelchairs and Mobility Scooters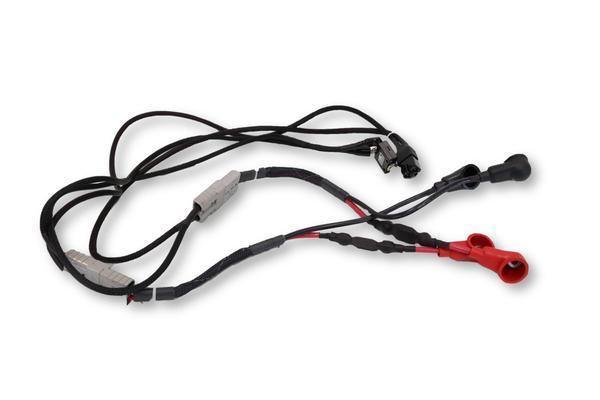 Cables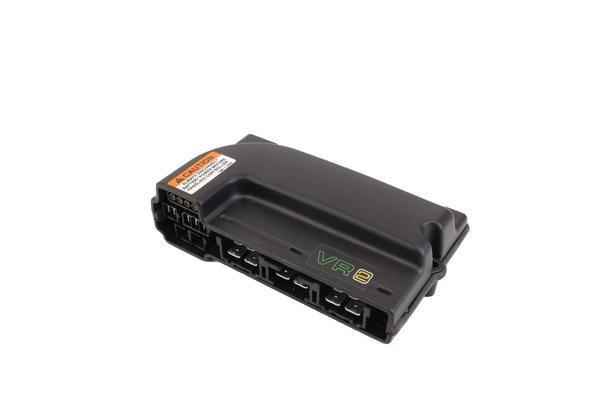 Control Modules for Electric Wheelchairs and Mobility Scooters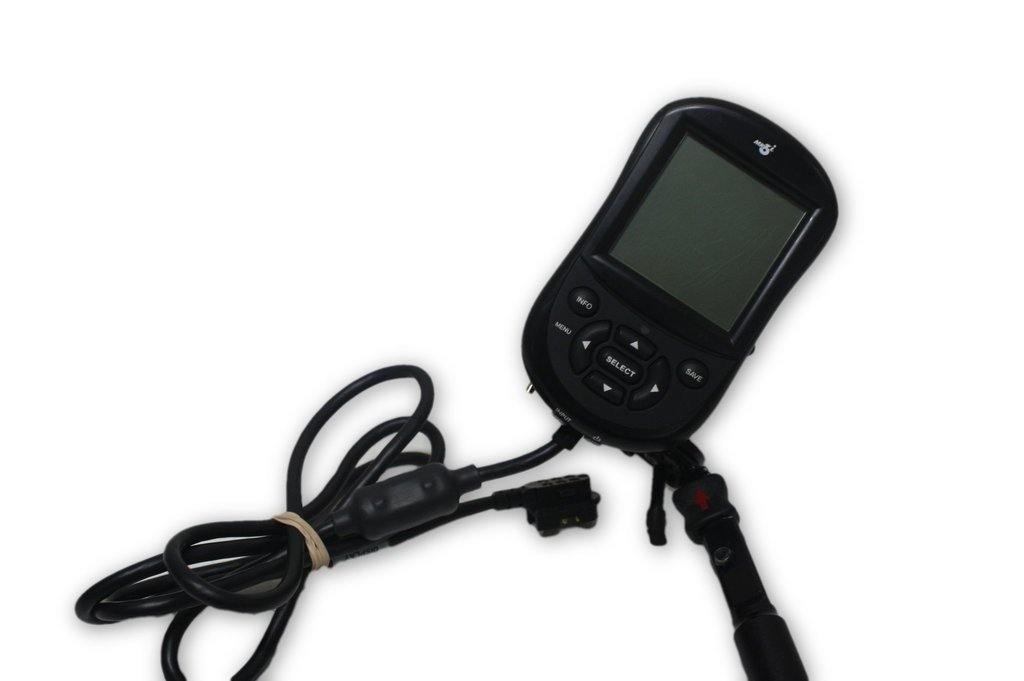 Displays for Electric Wheelchairs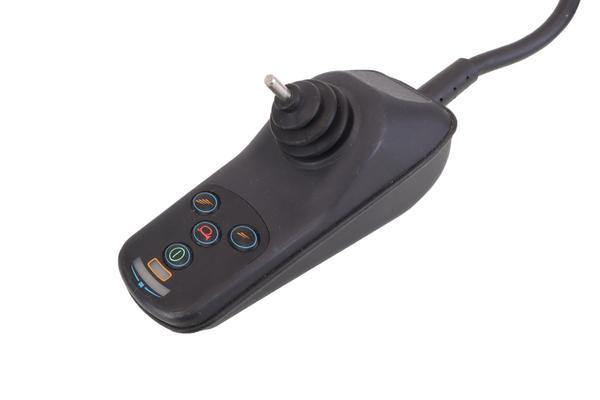 Joysticks for Electric Wheelchairs and Mobility Scooters
Motors for Electric Wheelchairs and Mobility Scooters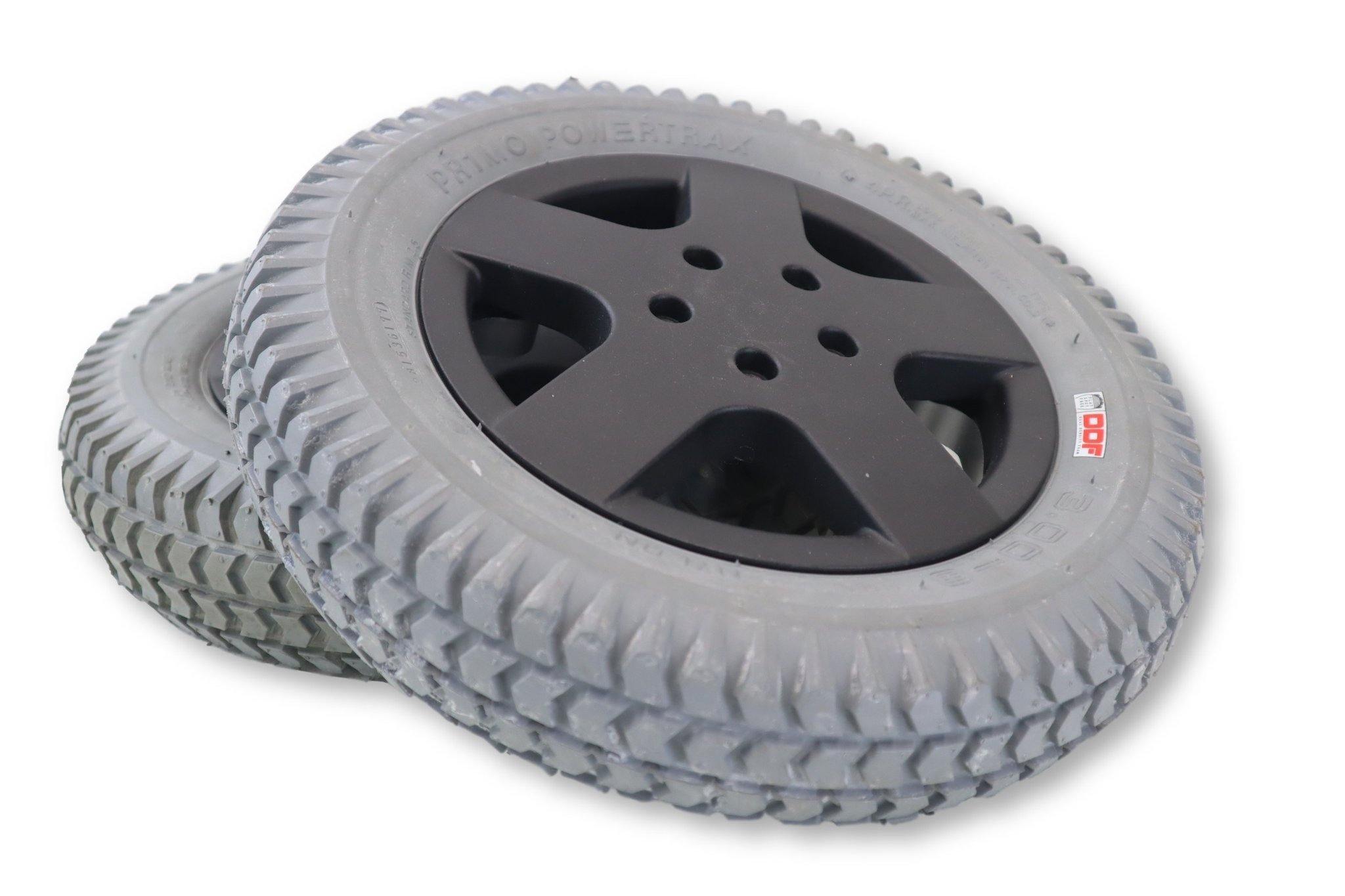 Rims & Wheels for Electric Wheelchairs, Mobility Scooters, and More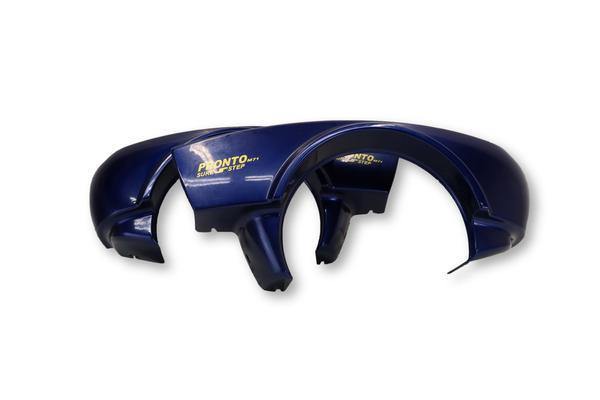 Shrouds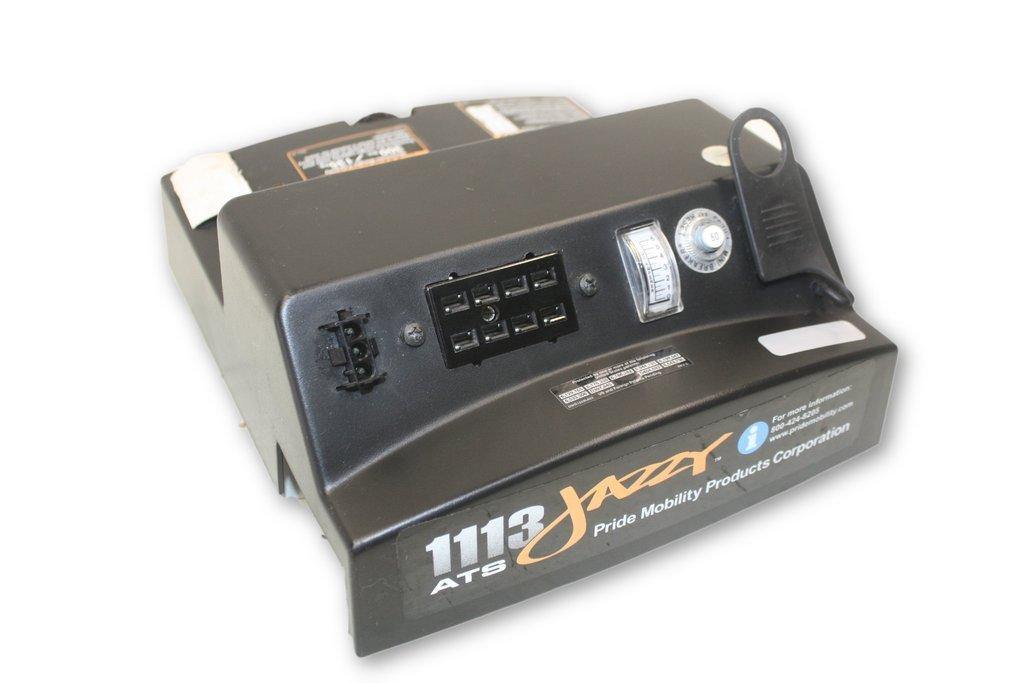 Utility Trays for Electric Wheelchairs
Identifying Motors
Motors have three distinct parts that determine compatibility: the motor, the gearbox, and the cable. Provide as much information as possible to help us identify the correct motors for your device.
Find All the Labels
The motor portion of the component usually has two labels. Check all around to find the relevant part numbers on both.
Don't Forget the Gearbox!
There is also a label on the gearbox portion of each motor. Be sure to include these numbers as well and clearly label that they are for the gearbox.
Include All Part Numbers
Each label may have multiple part and/or serial numbers listed. We need all of these numbers for proper identification.
Connections Vary
Some motors are identical except for the connection type, so be sure to describe the connection on the end of the cable.
Can you get me the part I need?
At Mobility Equipment Recyclers, our prices can save you at least 50% off regular retail sale prices.
How do I know if I ordered the right parts?
Don't waste time, money and your patience from doing the things you want. Talk to one of our certified professionals.
Can you install the part I need?
Our techs have advanced DMERT (Durable Medical Equipment Repair and Training) certifications to give them expertise on all of the current brands and models of power chairs, scooters and mobility products.
Do you have many parts in stock ready to ship?
Can I rent a chair or scooter while mine is being repaired?
Can you help me decide on the right part?