Unlock the Magic of New England's Fall Season: Accessible Adventures and Gear
When autumn's crisp air sweeps across New England, it's time to embark on a journey through a picturesque landscape painted in shades of red, orange, and gold. This season is ideal for exploring the region's unique attractions, from Renaissance fairs and spooky jack-o'-lantern displays to food festivals and serene nature trails.
For those with mobility challenges, it's essential to choose the right equipment to fully enjoy these experiences. In this guide, we'll take you through some must-visit New England fall attractions and recommend the best equipment for each event.
Jack-o'-Lantern Spectacular
Upper Roaring Brook Trail
Carver, MA
Step back in time to the Renaissance era at King Richard's Faire in Carver, Massachusetts. This enchanting faire features jousting tournaments, theatrical performances, and costumed characters, not to mention the famously delicious giant turkey legs.
Our Recommendation:
To navigate the uneven terrain, dirt paths, and forested grounds we recommend a full-sized 4-wheel scooter like the Baja Bandit. Its stability and all-terrain capabilities make it an excellent choice to ensure a smooth journey through this whimsical world.
View Details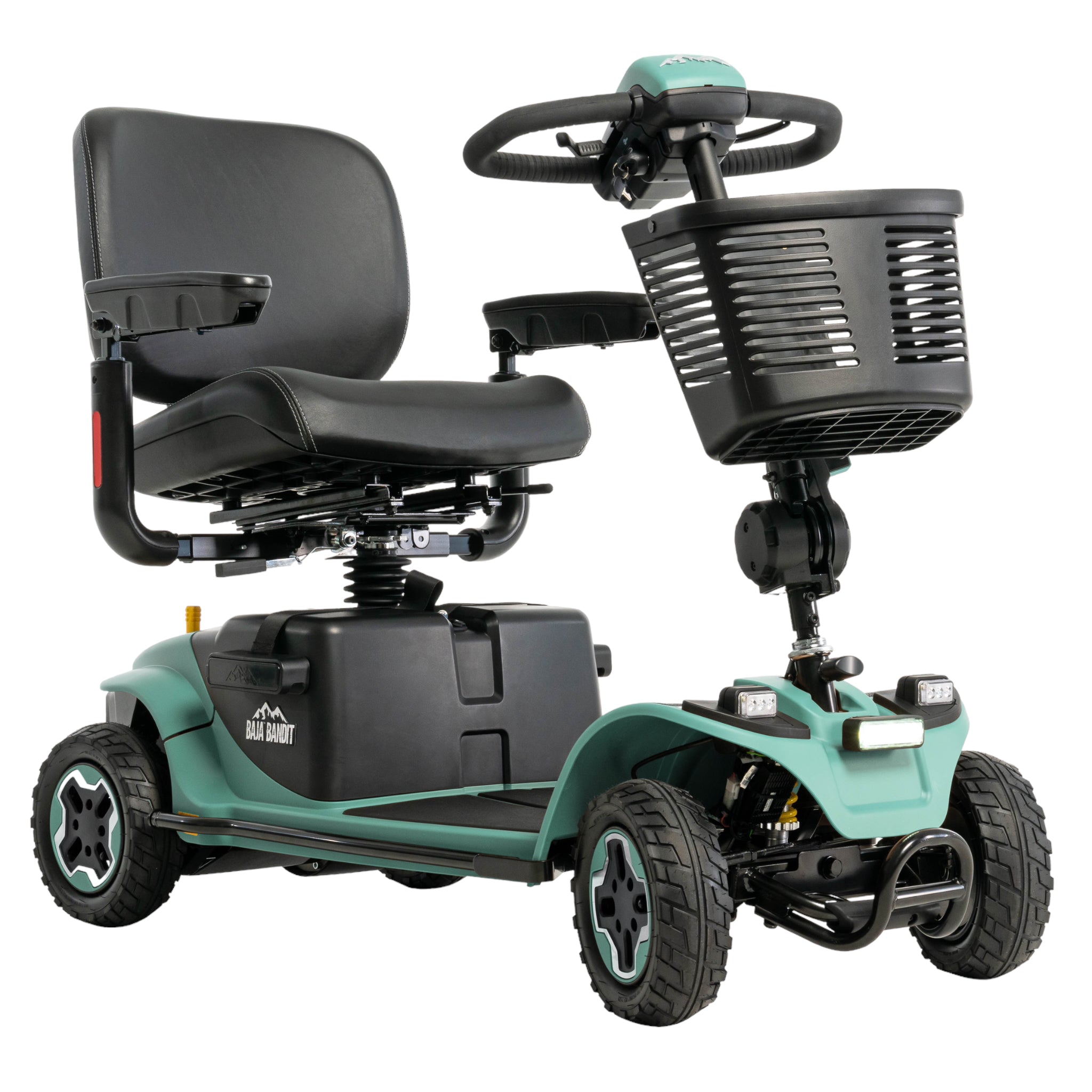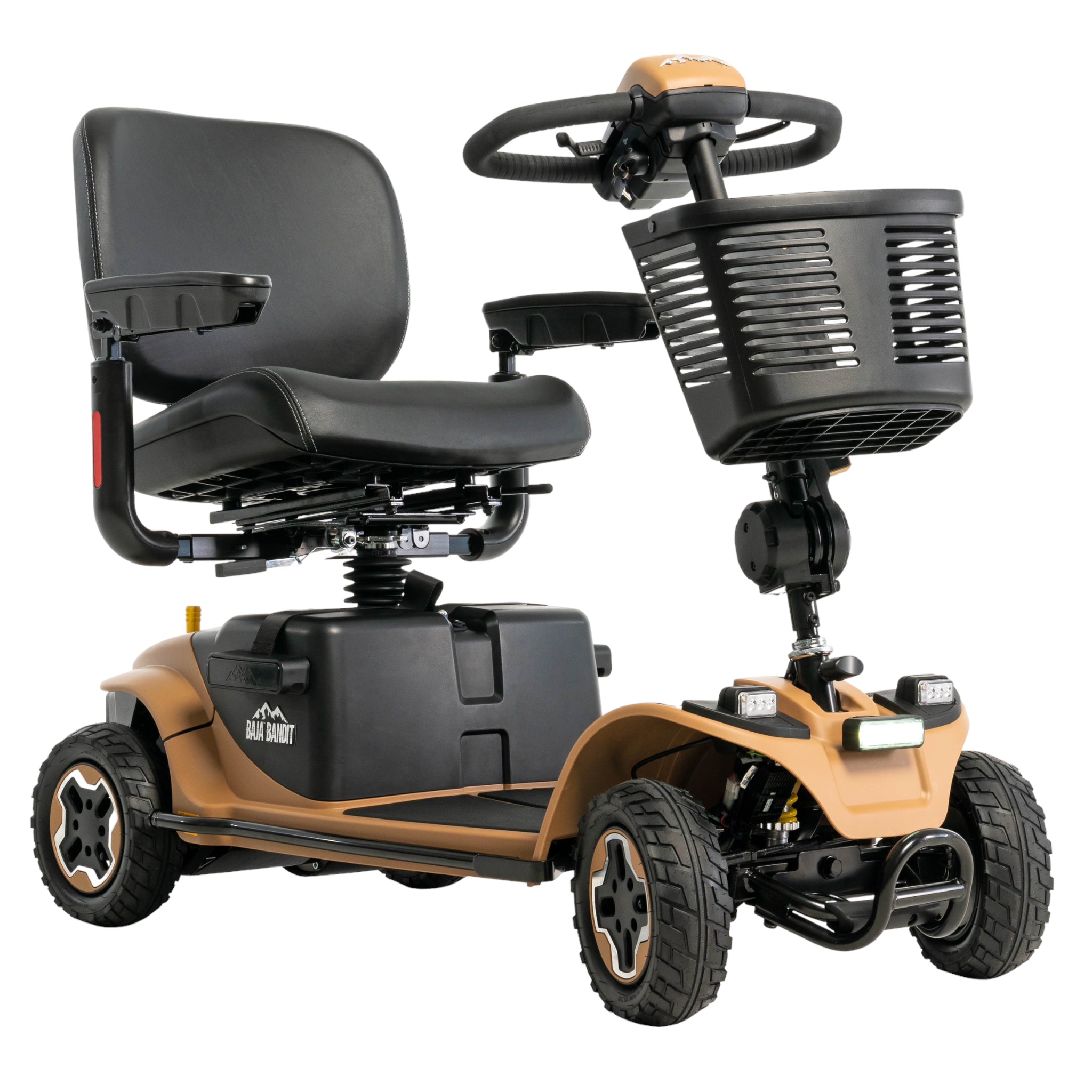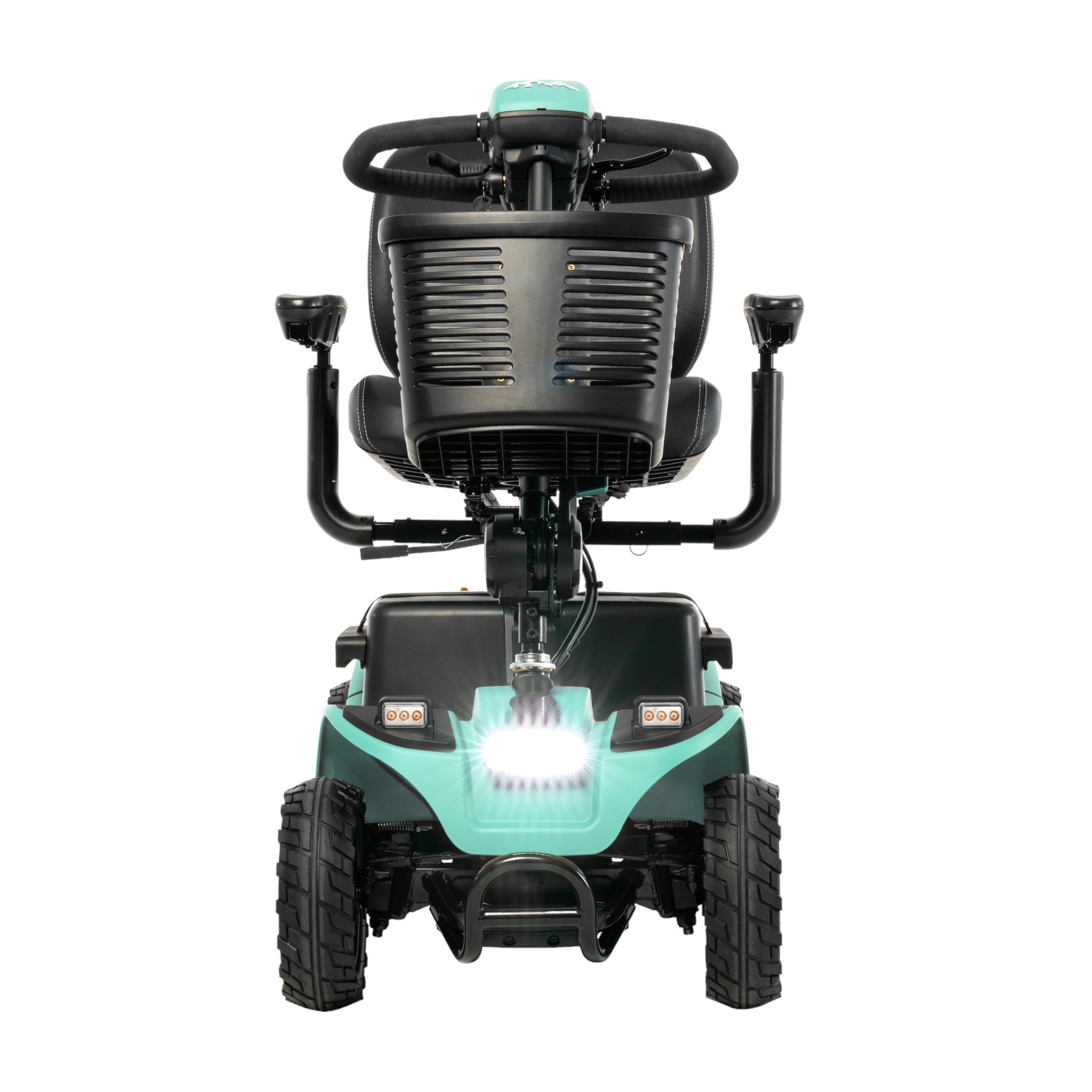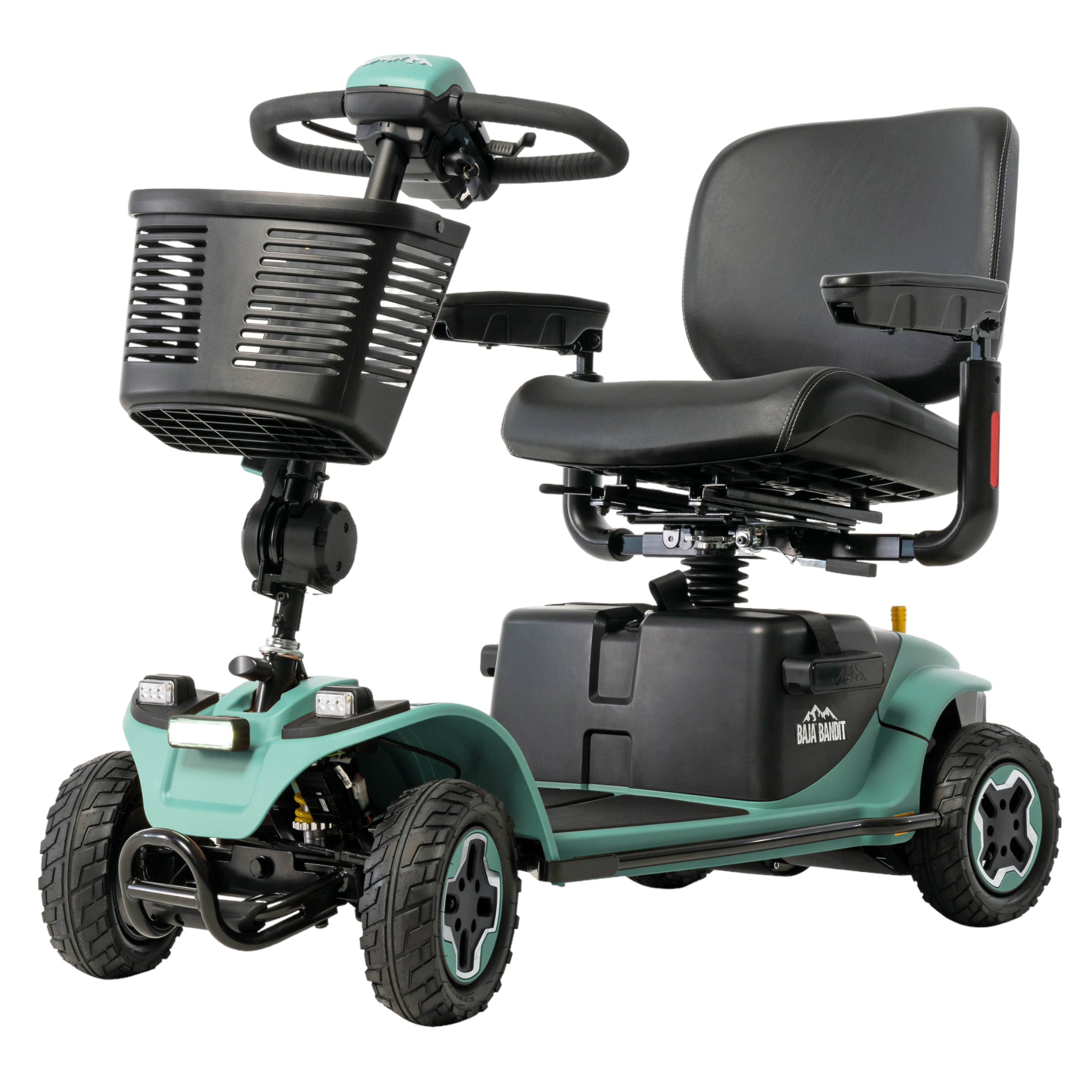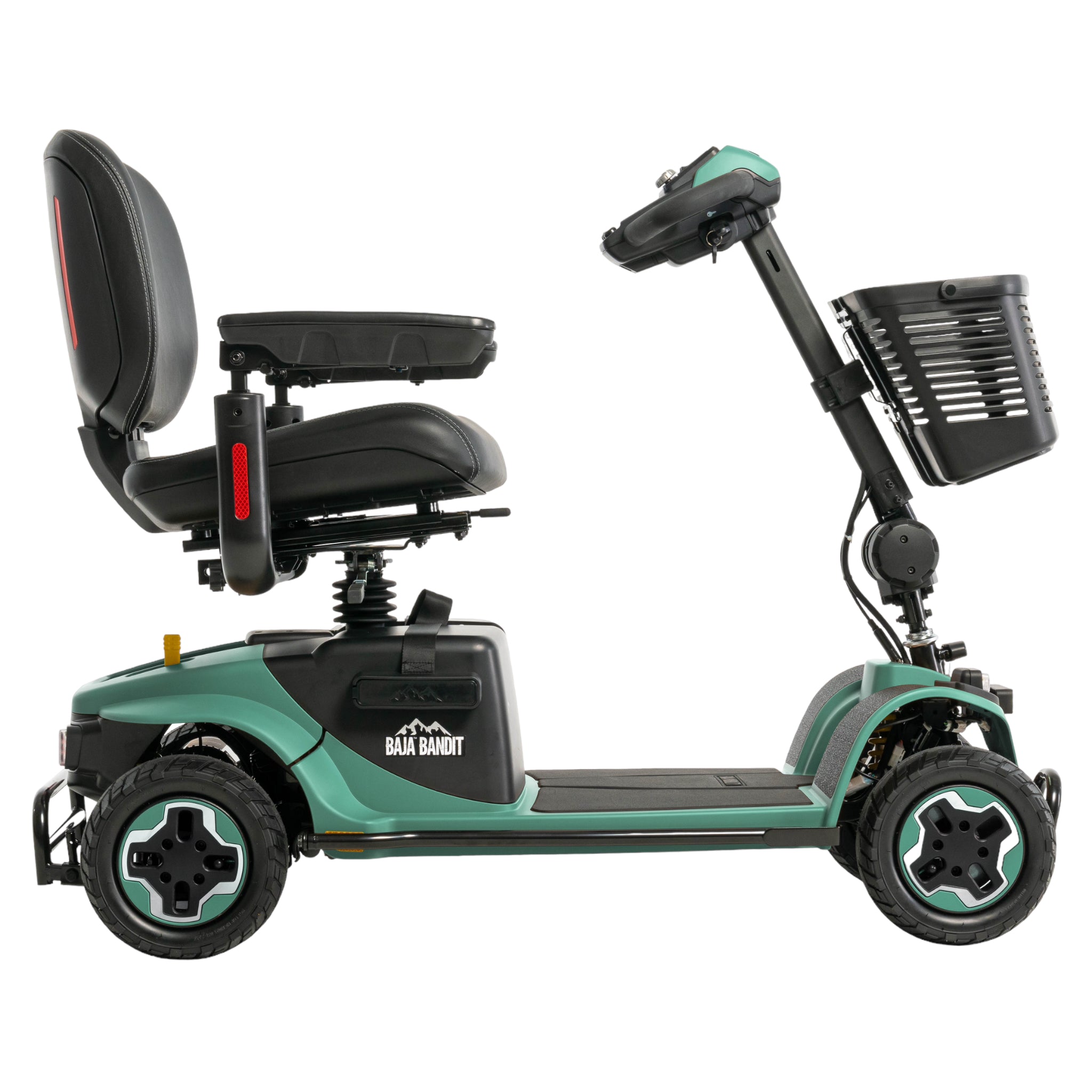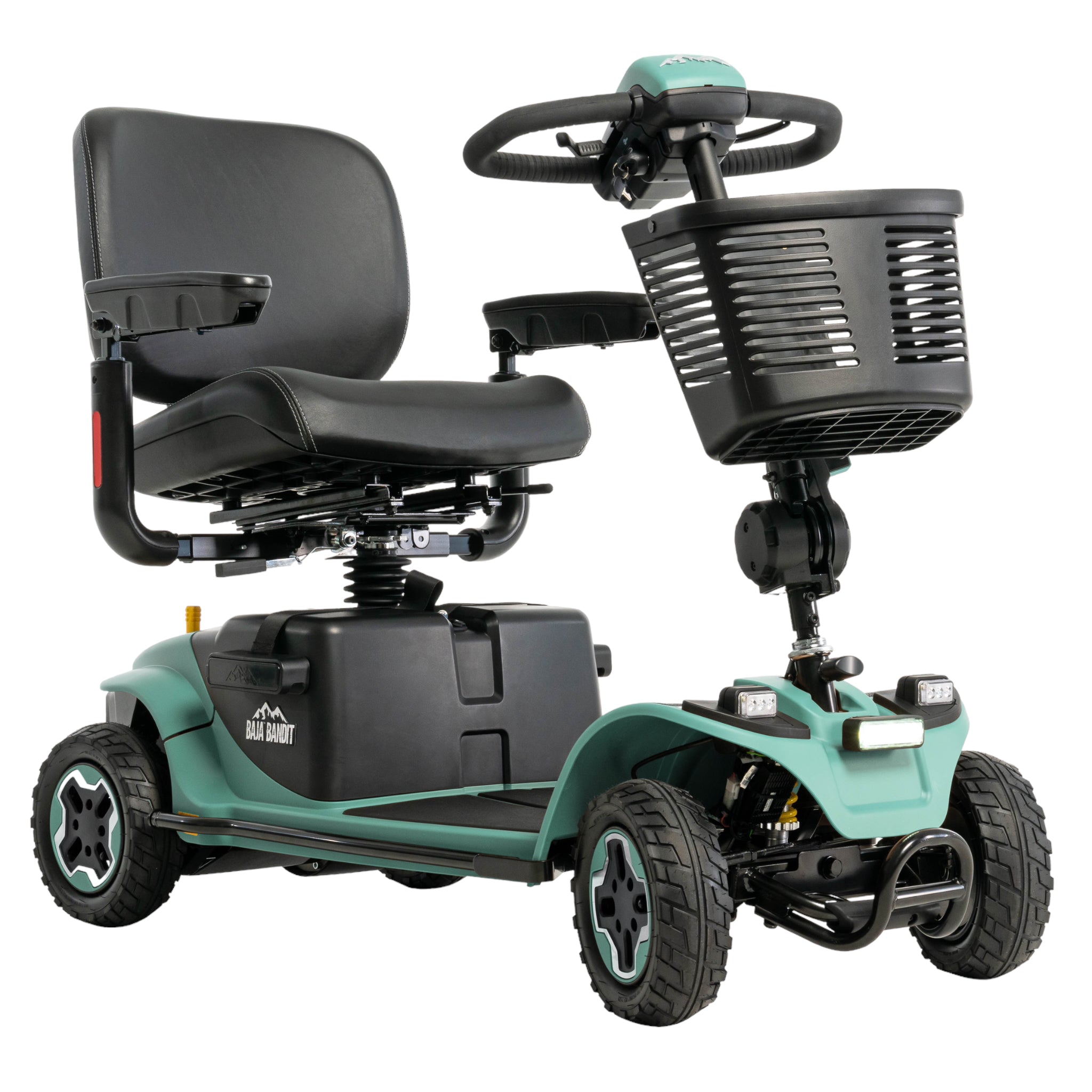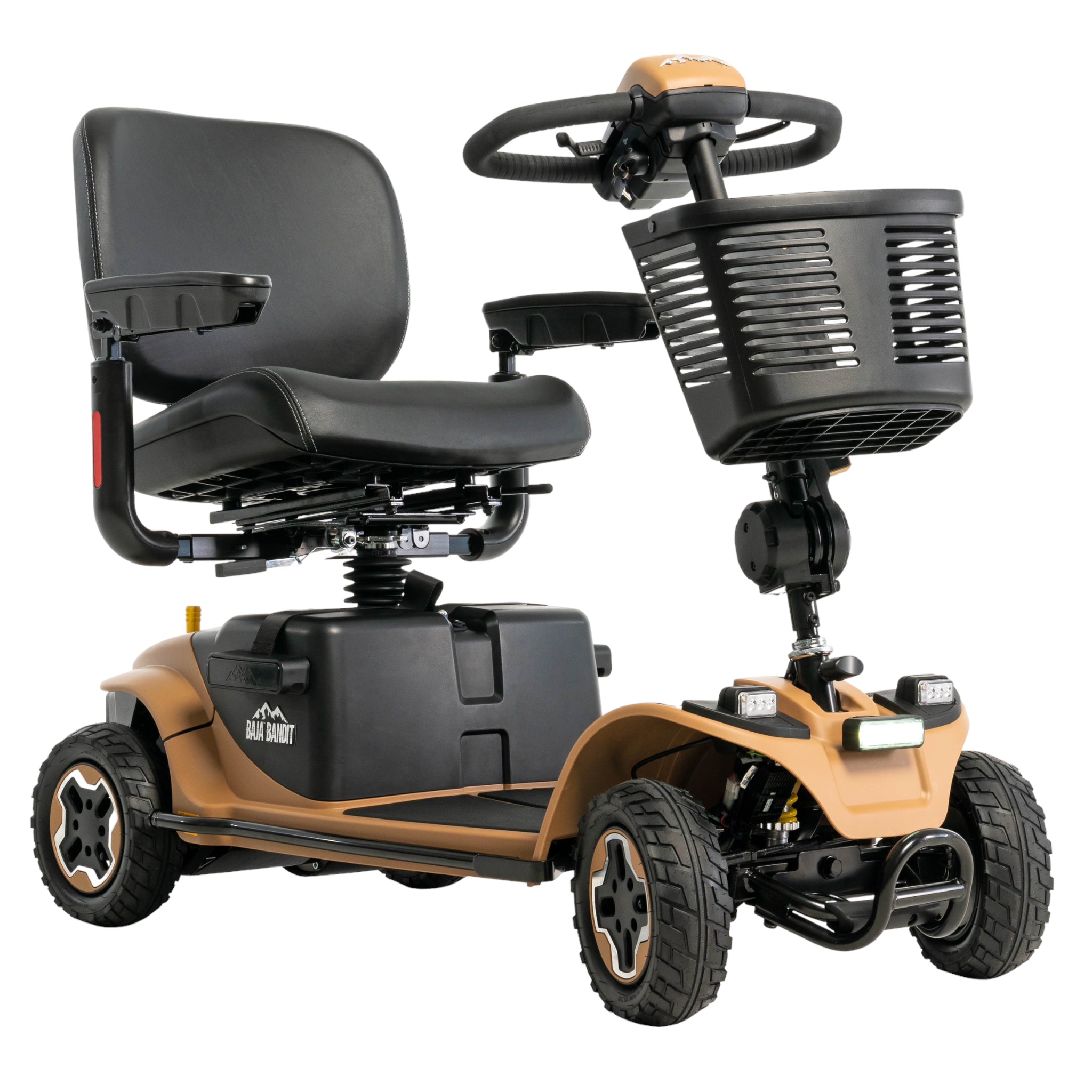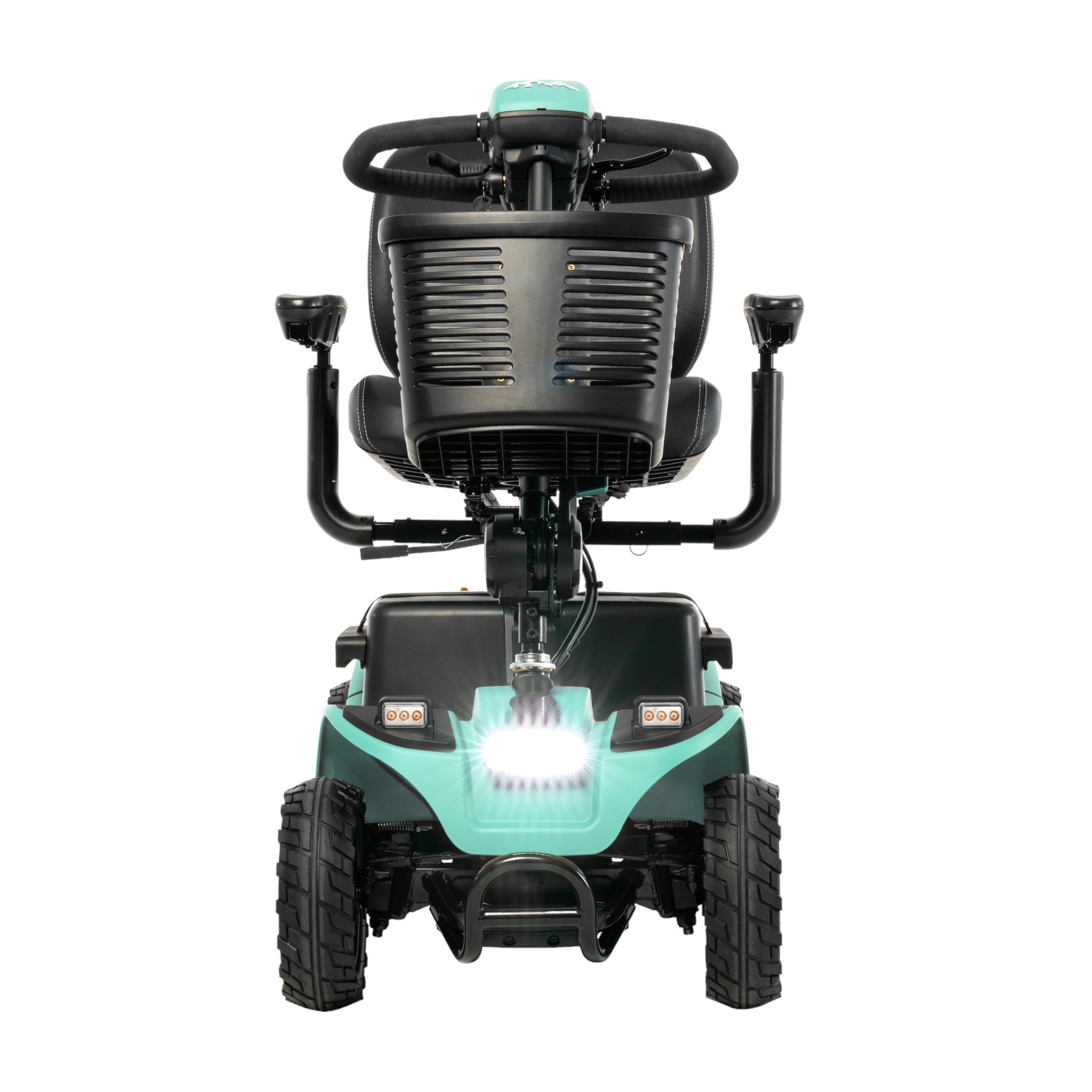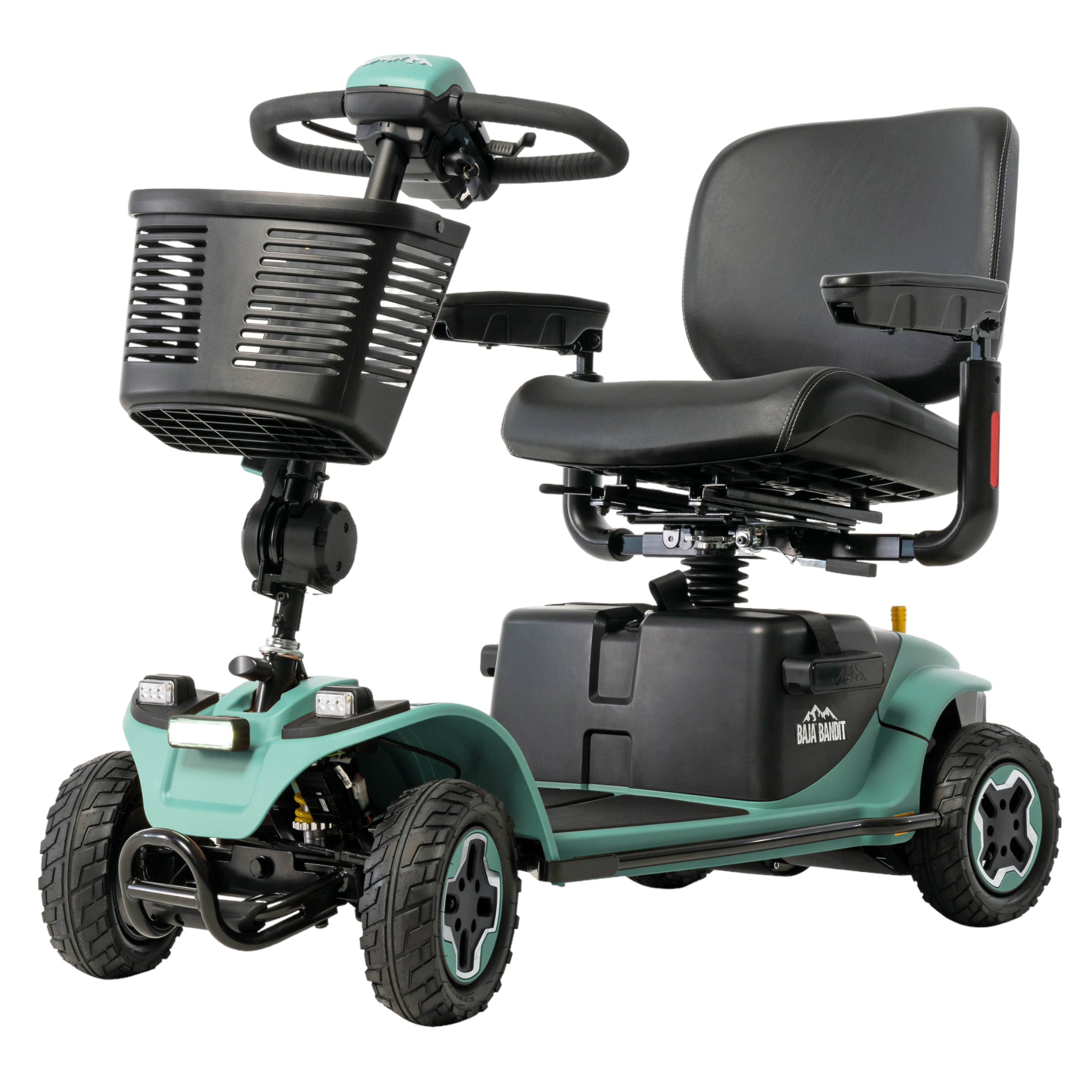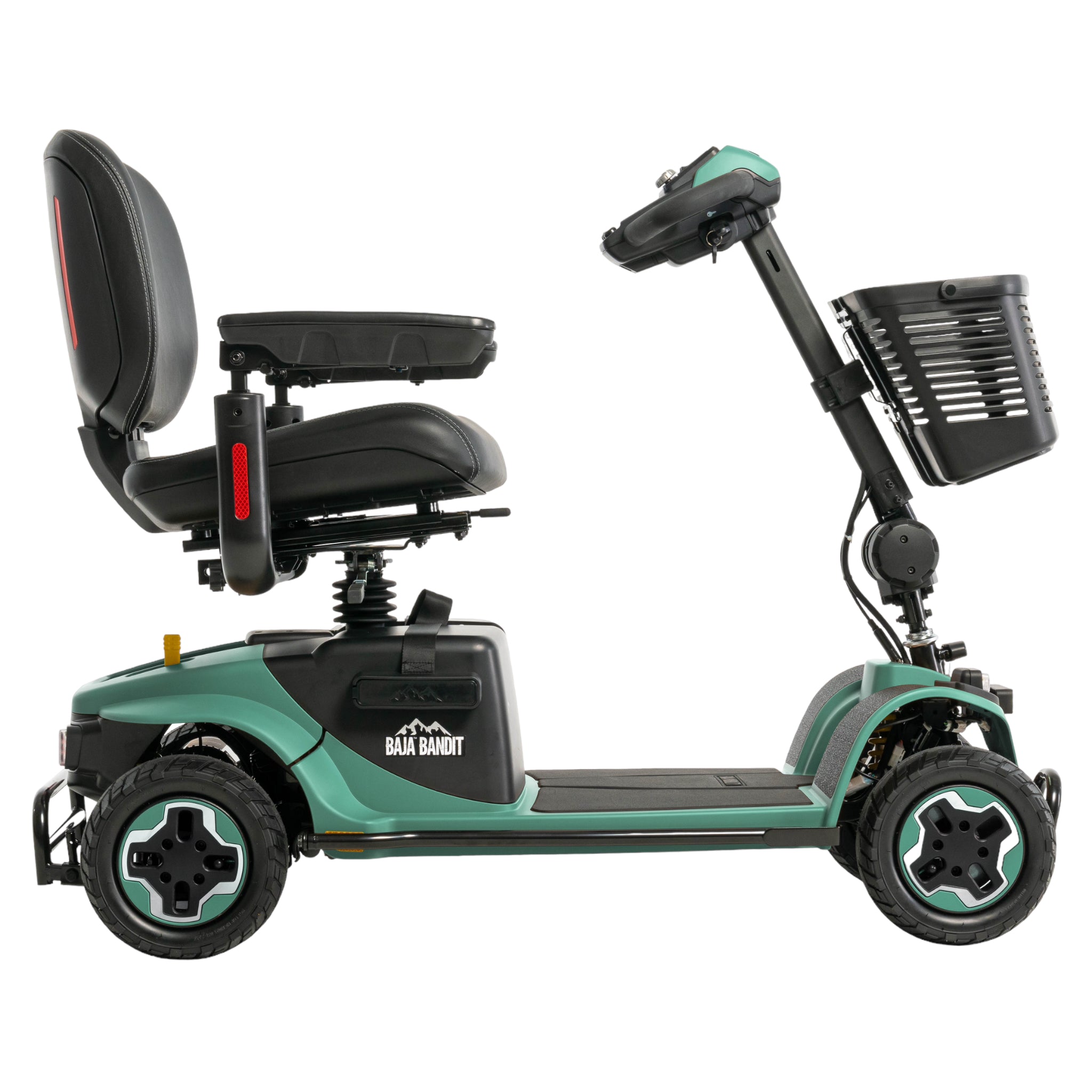 West Springfield, MA
The Big E is the largest fair in the Northeast, showcasing agricultural exhibits, concerts, and delicious food from all six New England states. The fairgrounds feature fairly even paved terrain, but crowds, the large area to cover, and the long distance to and from parking can be challenging for mobility users.
Our Recommendation:
We recommend a dependable power wheelchair like the Compass Sport to make the most of your day; this power chair provides excellent maneuverability in crowded spaces and a travel range of more than 20 miles on a single charge.
View Details
Providence, RI
WaterFire is a captivating art installation in Providence, Rhode Island, where bonfires are lit on the city's three rivers to the accompaniment of live music, food vendors, and a variety of cultural performances and demonstrations.
Our Recommendation:
Consider a portable/folding device such as the Jazzy Carbon power chair. Compact and easy to transport, the Jazzy Carbon ideal for navigating the city's streets and waterfront, even when parking is scarce and you need to travel a distance to reach the heart of activities along the Waterplace Basin and historic East Side.
View Details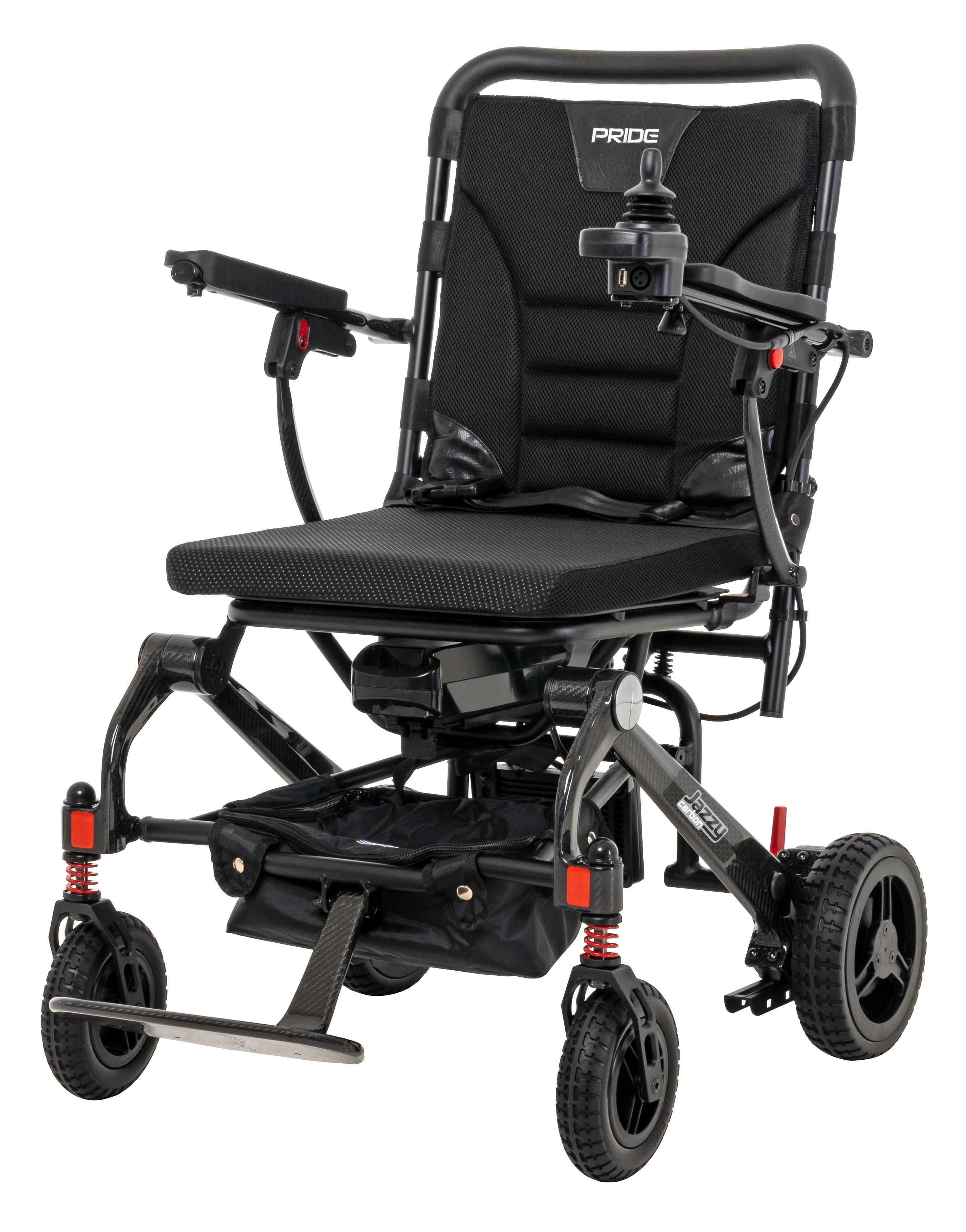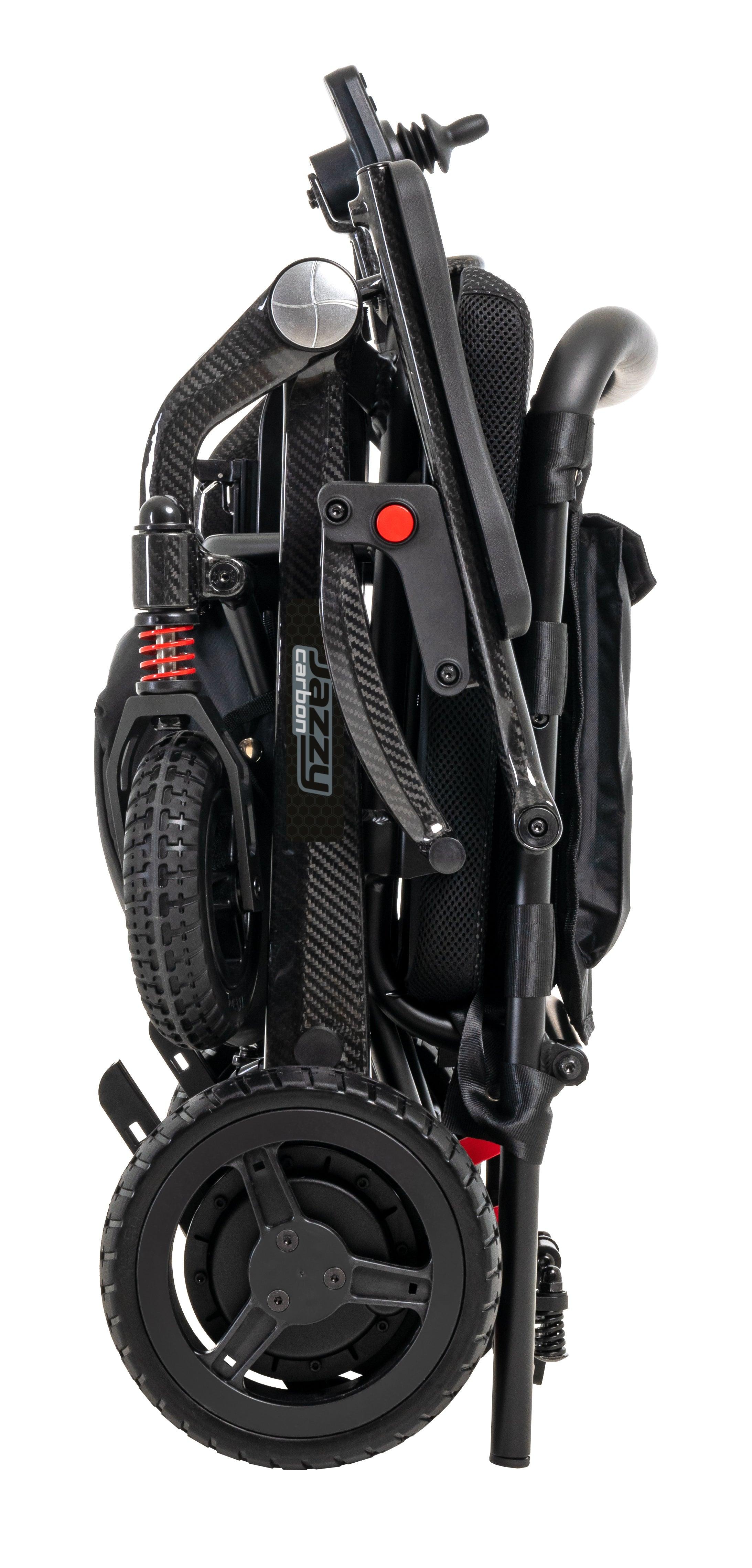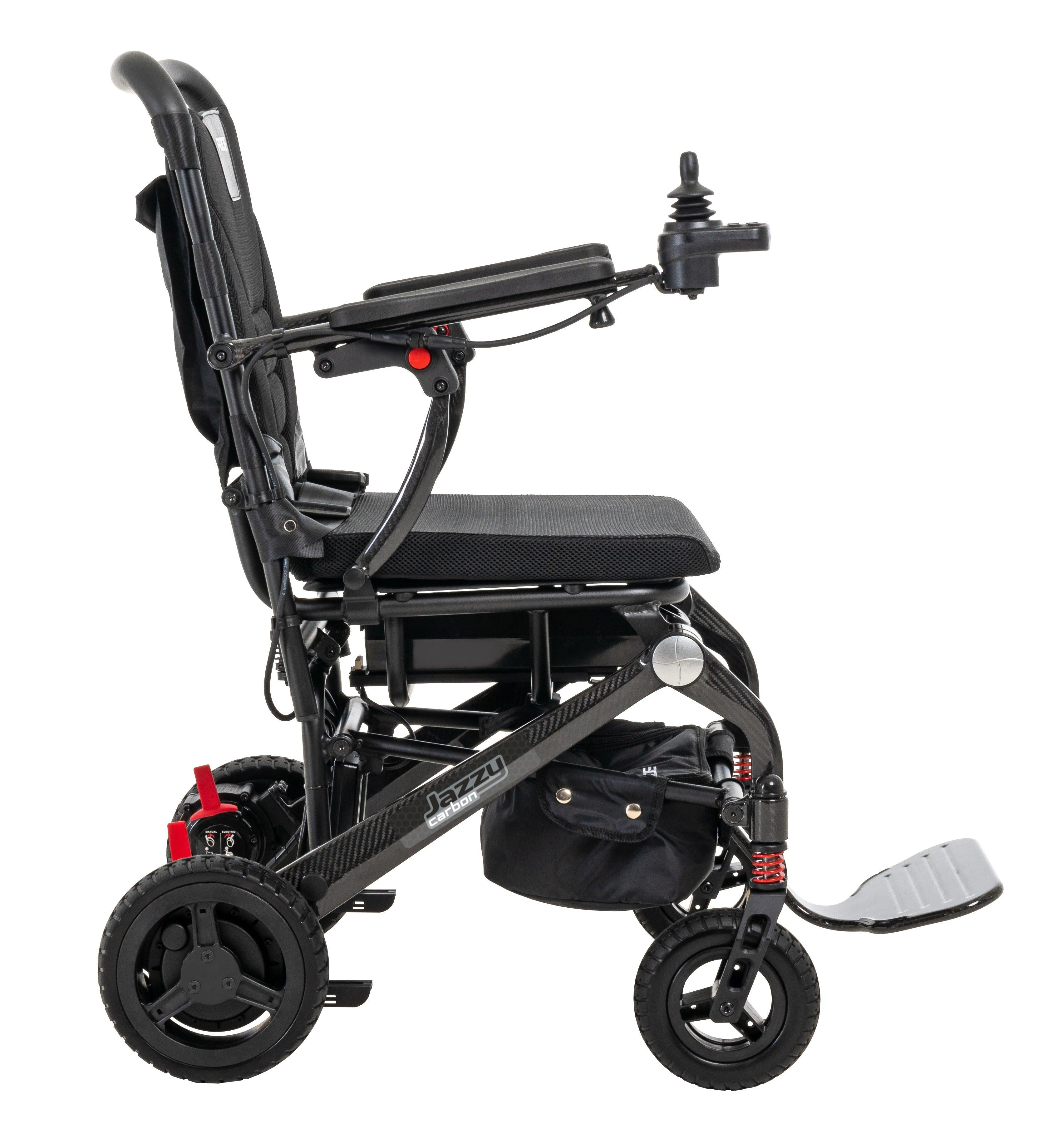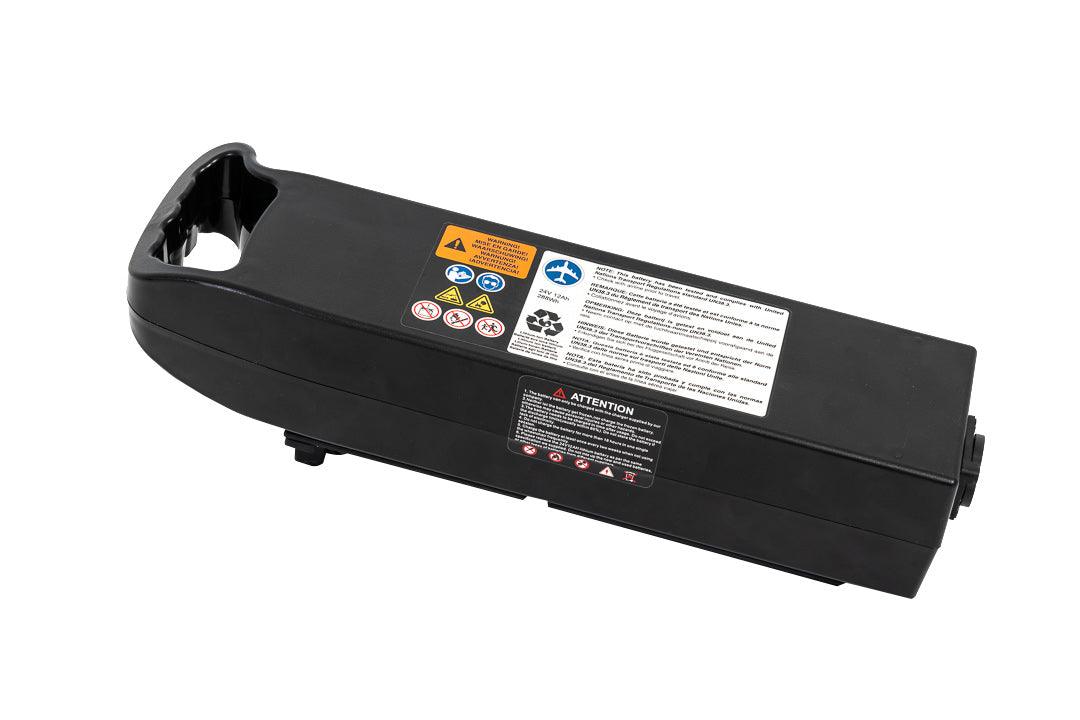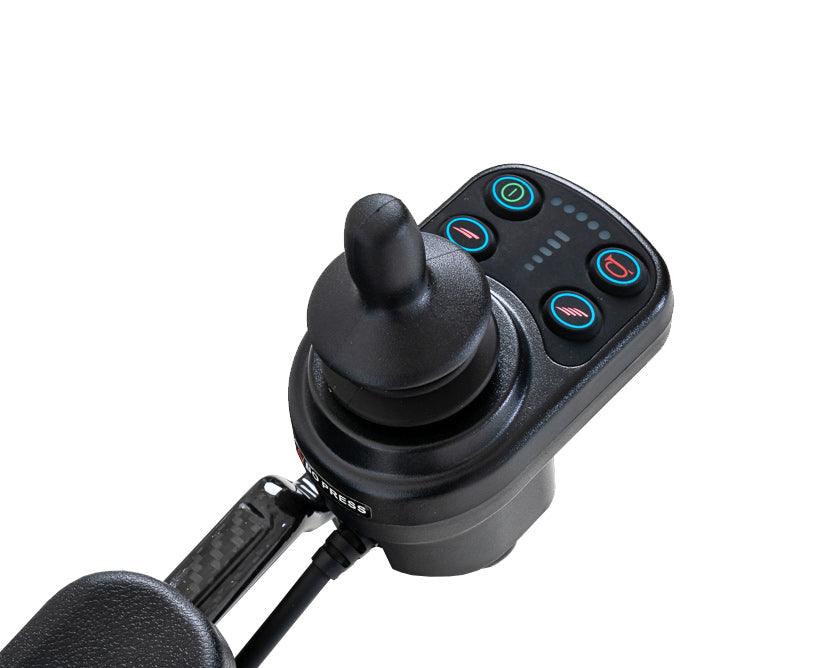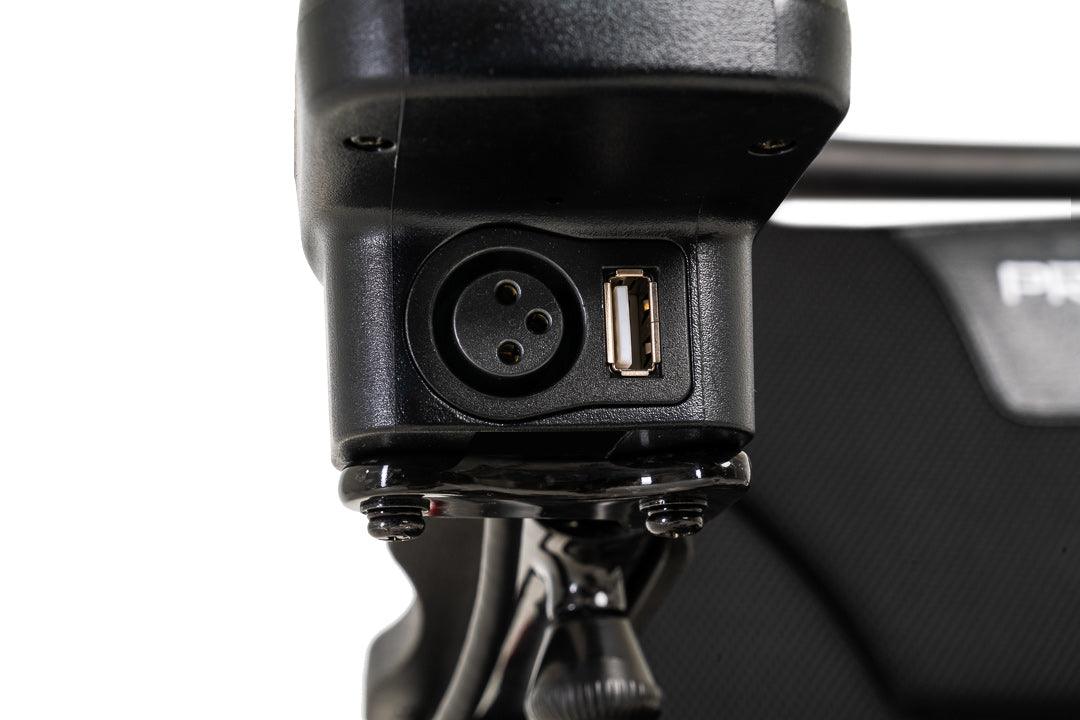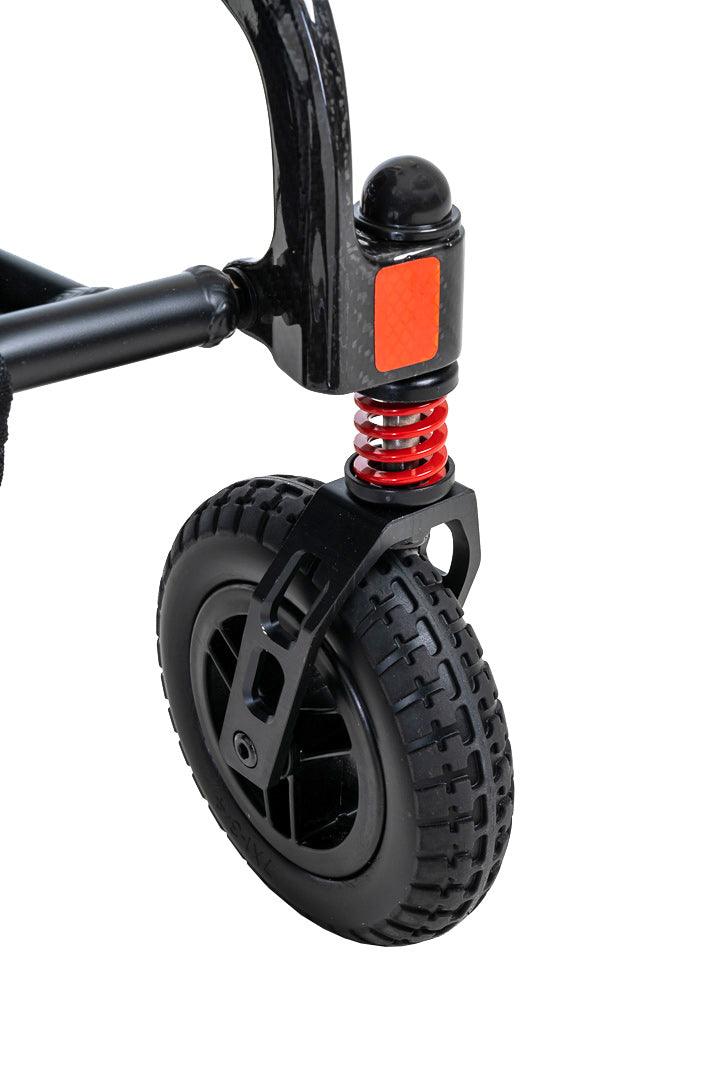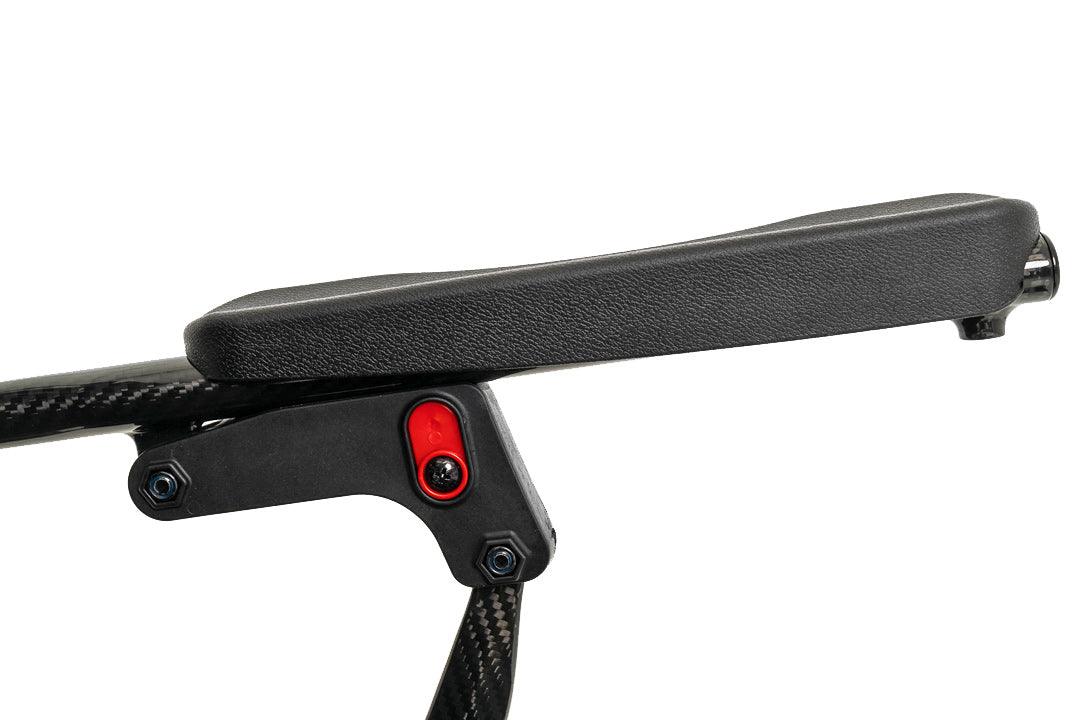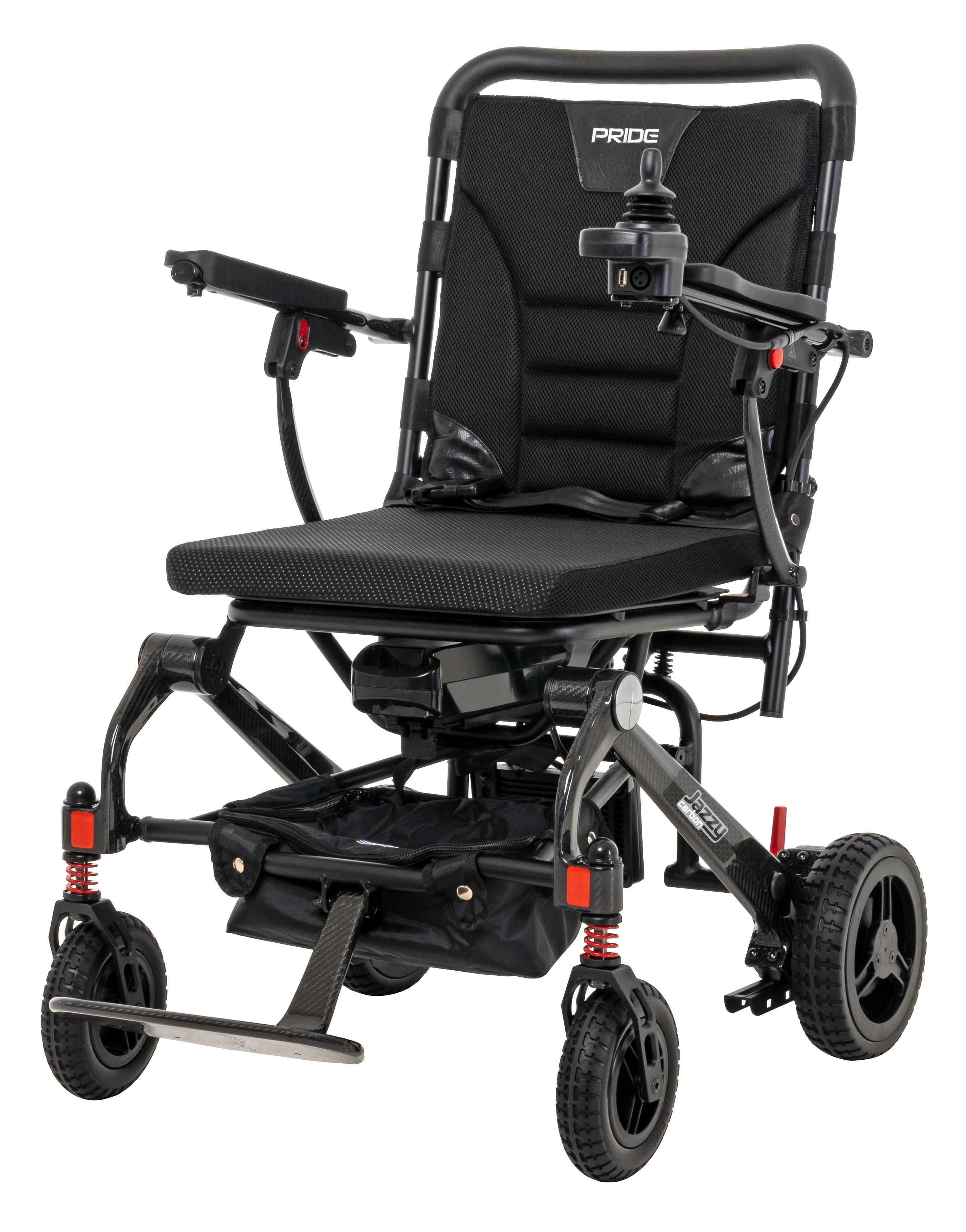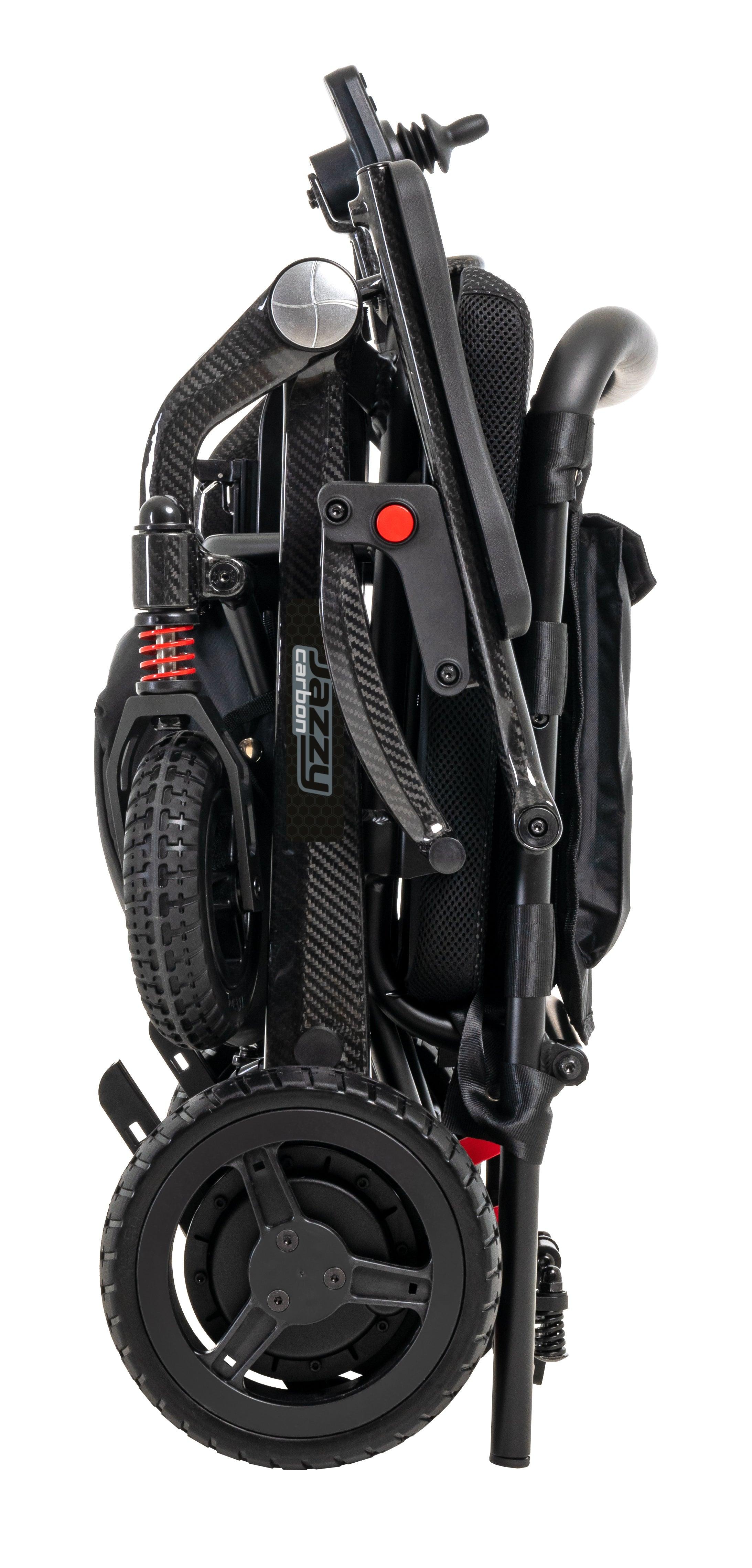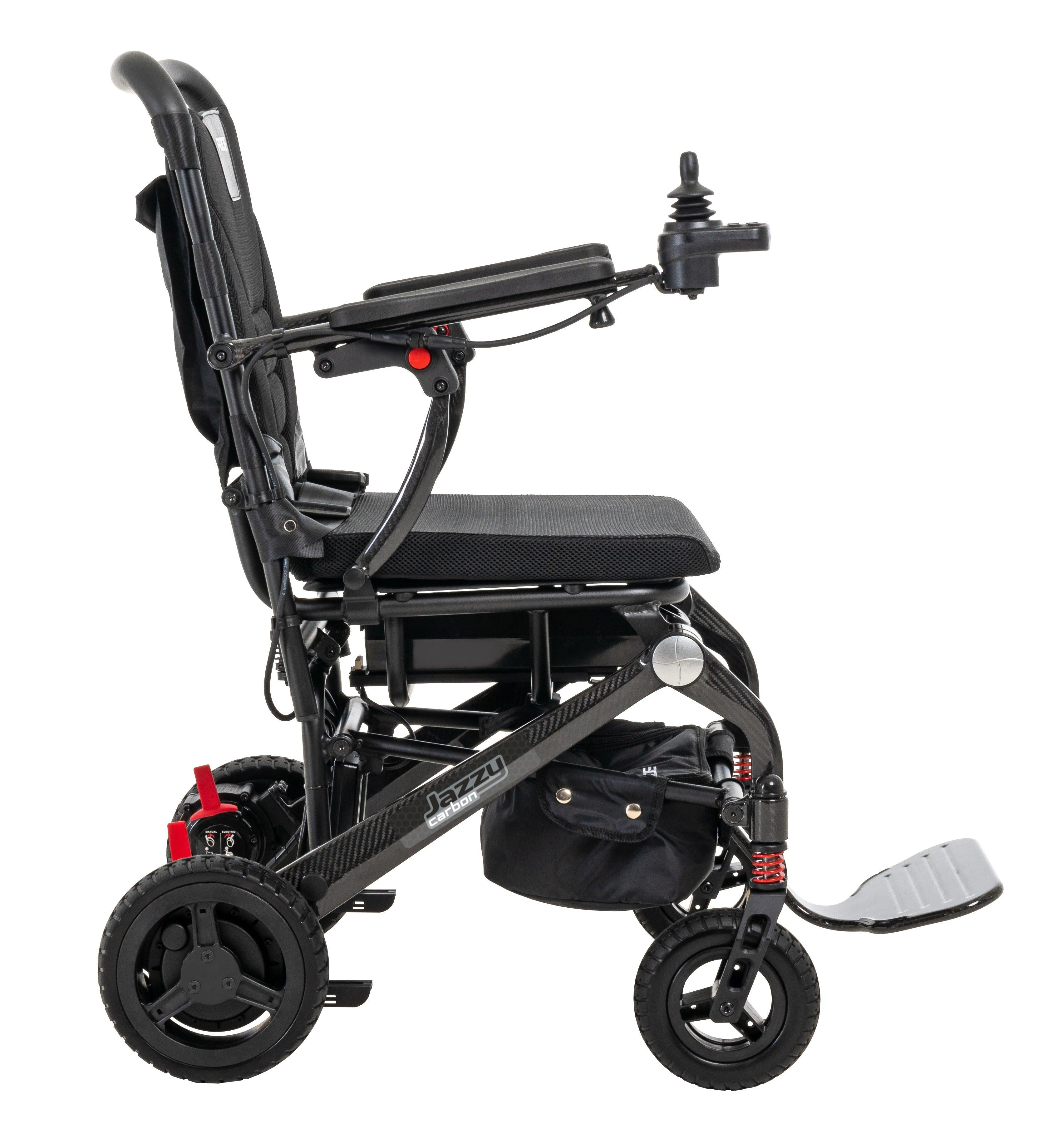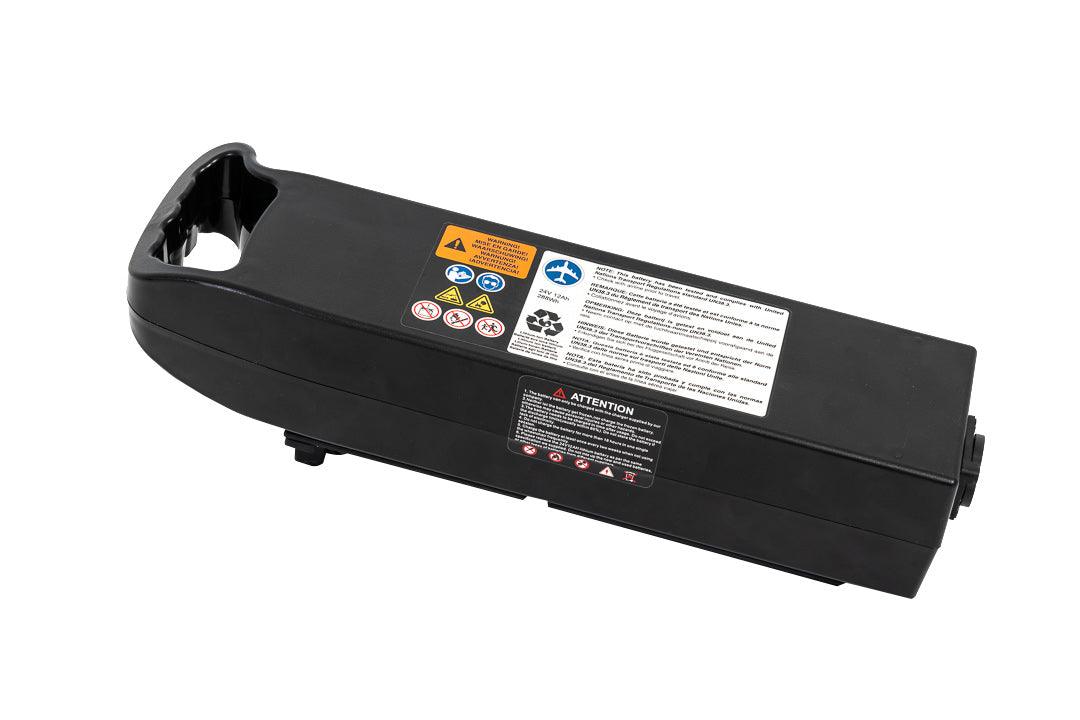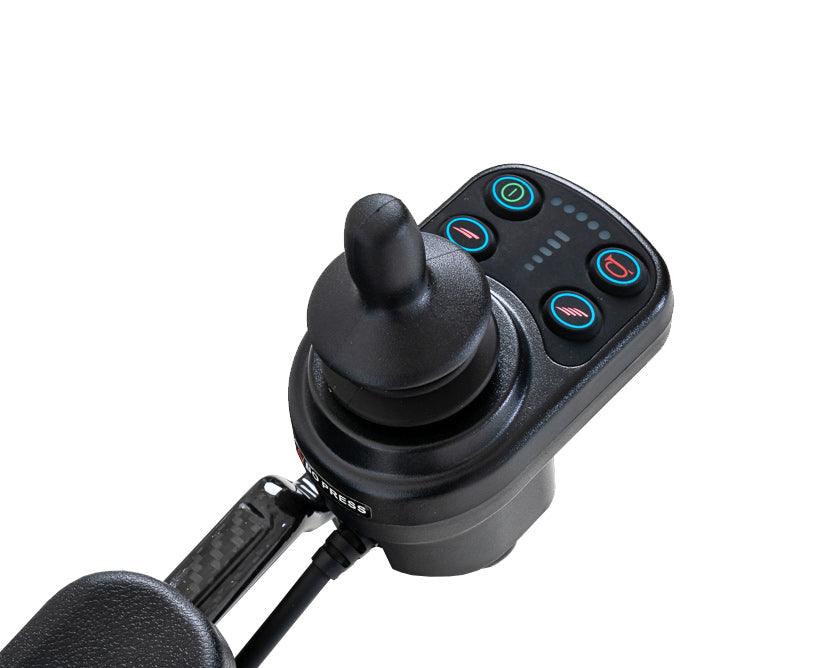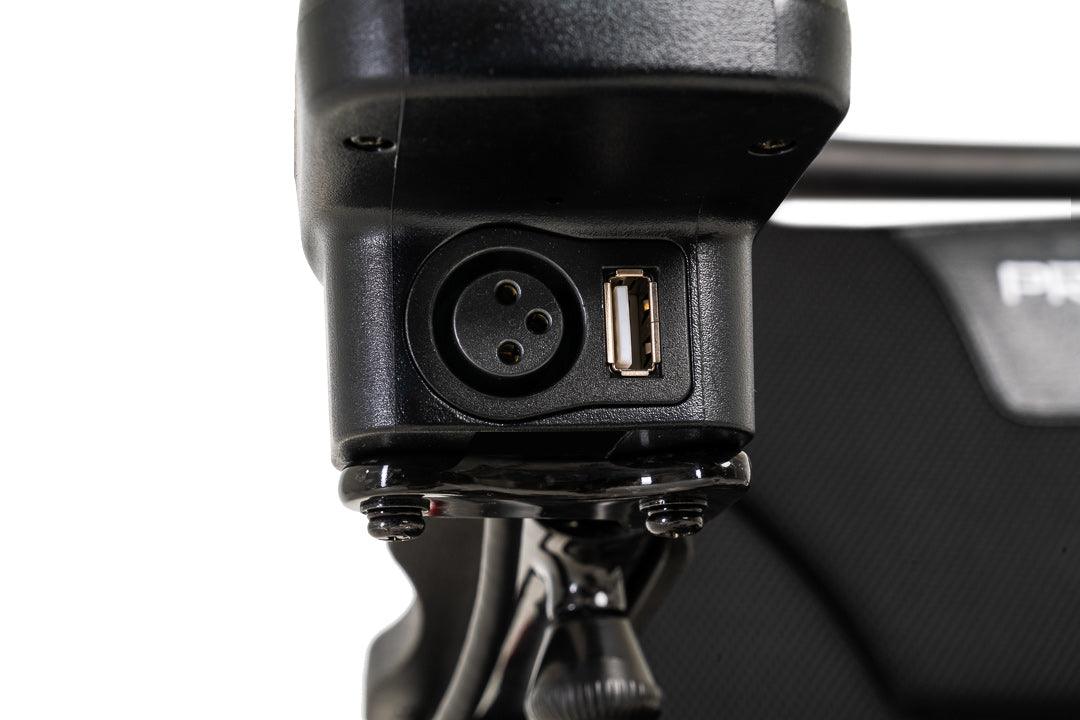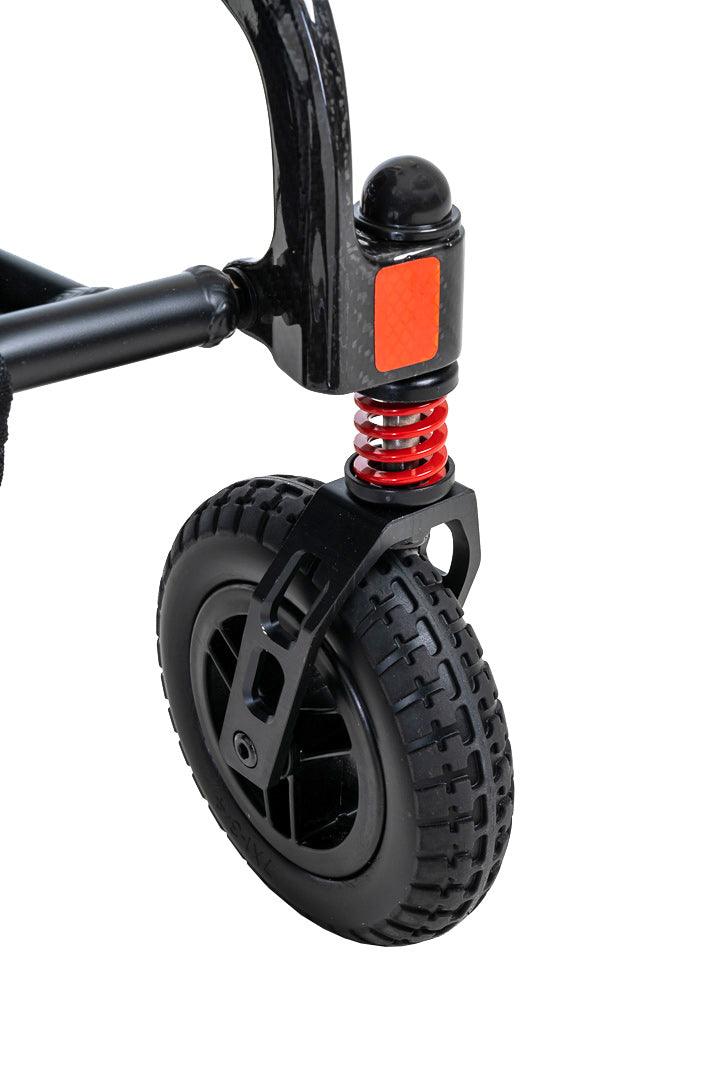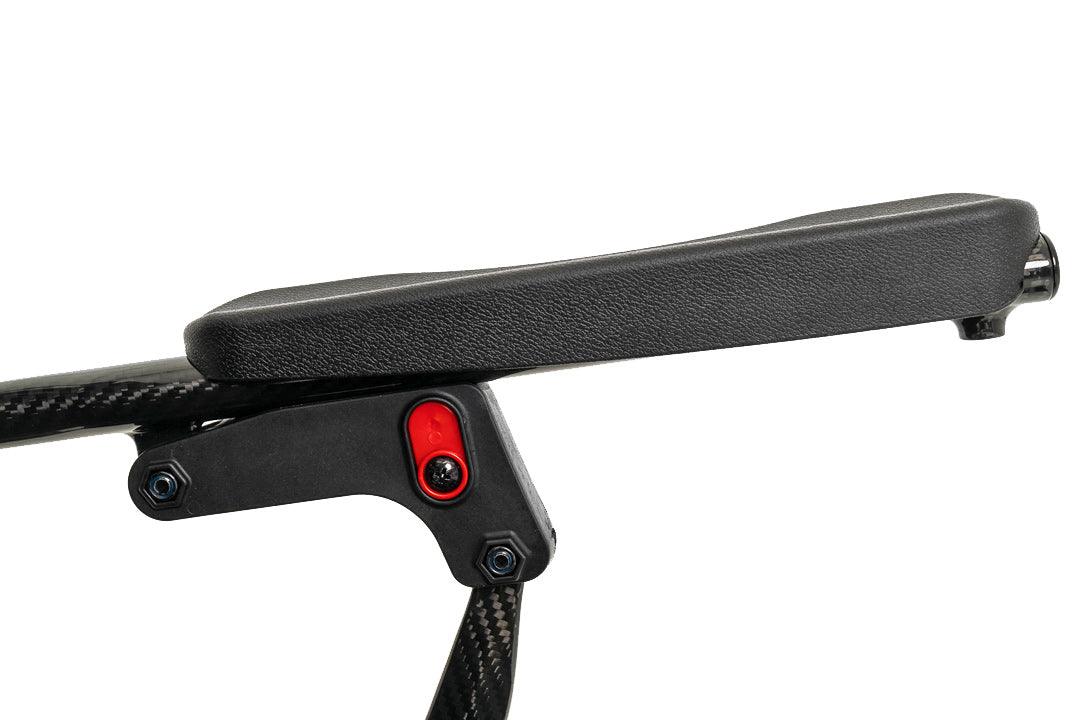 Providence, RI
For a unique experience like no other, visit the Jack-o'-Lantern Spectacular at Roger Williams Park Zoo in Providence. Stroll through a mesmerizing display of thousands of intricately carved pumpkins refreshed daily throughout the month of October.
Our Recommendation:
Paths are paved and accessible parking can be found fairly close to the event, so guests with mobility challenges might opt for a rollator or manual wheelchair, which offers stability and ease of transport while allowing you to take your time admiring the spooky creations.
View Details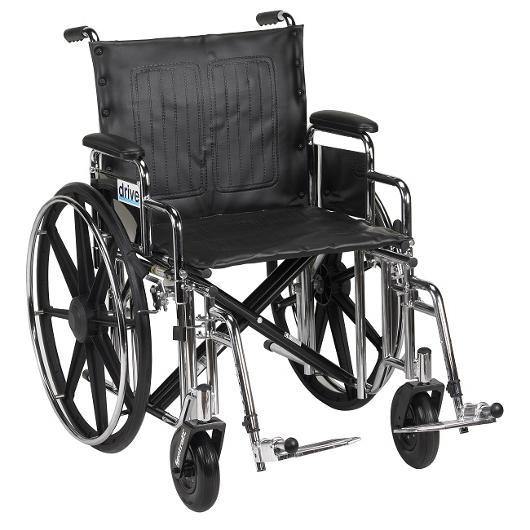 Mystic, CT
A visit to B.F. Clyde's Cider Mill in Mystic, Connecticut, is a quintessential fall experience. This historic cider mill is the last steam-powered press in the United States and offers a limitless range of delicious cider and apple products. While some structures on the property are not wheelchair accessible, the majority are.
Our Recommendation:
To navigate the variety of indoor and outdoor spaces we recommend a power chair with front-wheel drive, such as the Jazzy Elite series from Pride Mobility.
View Details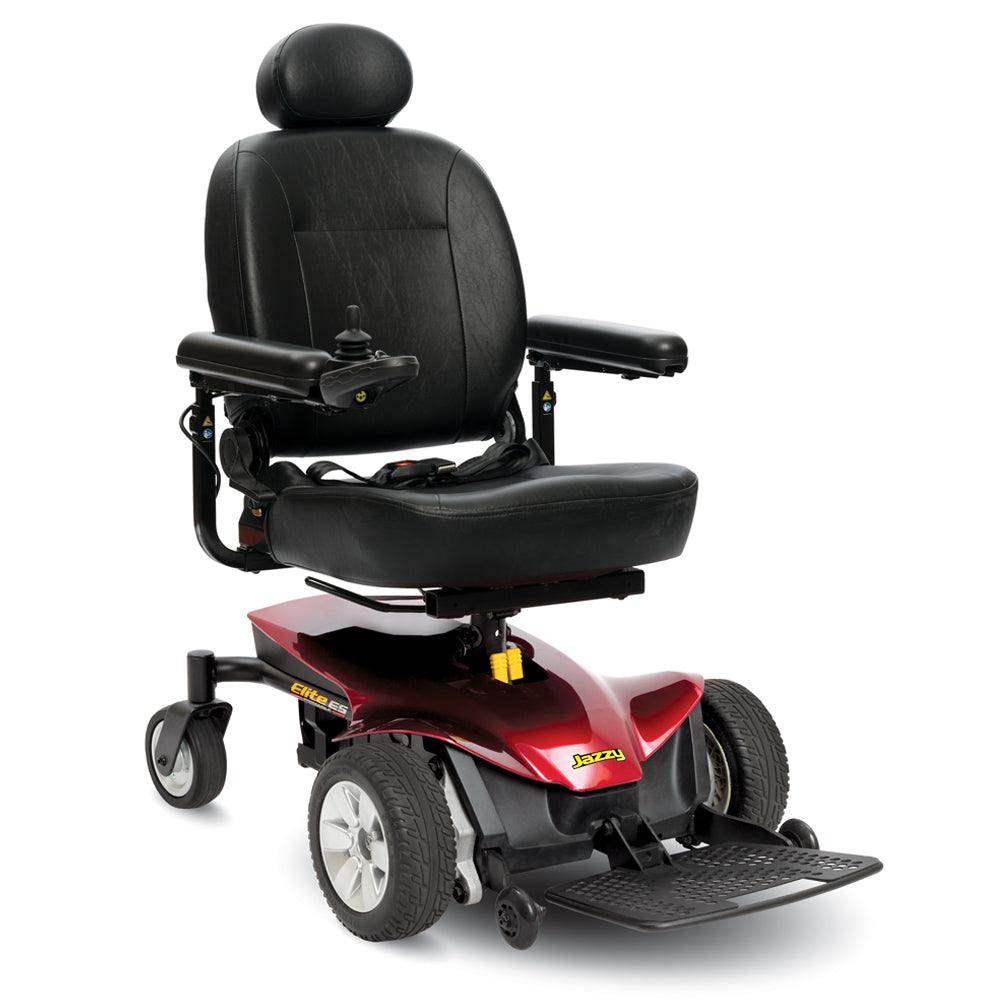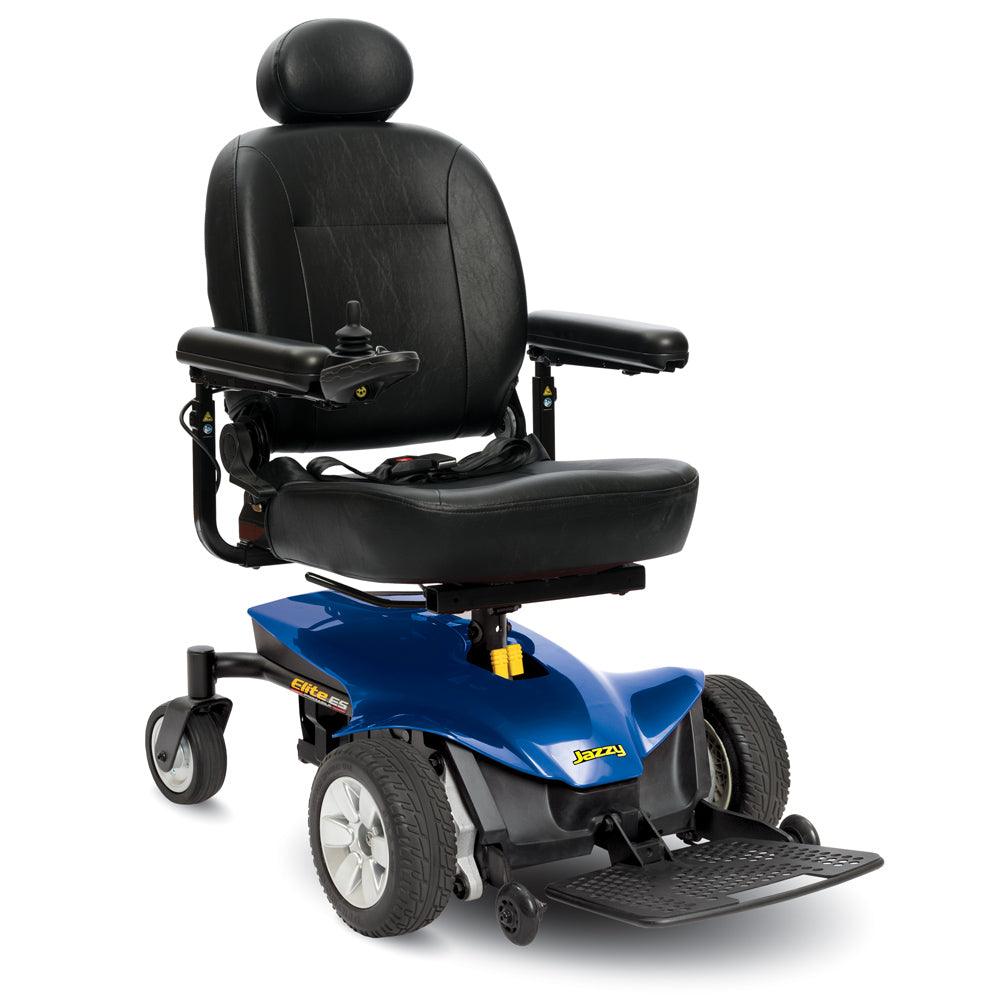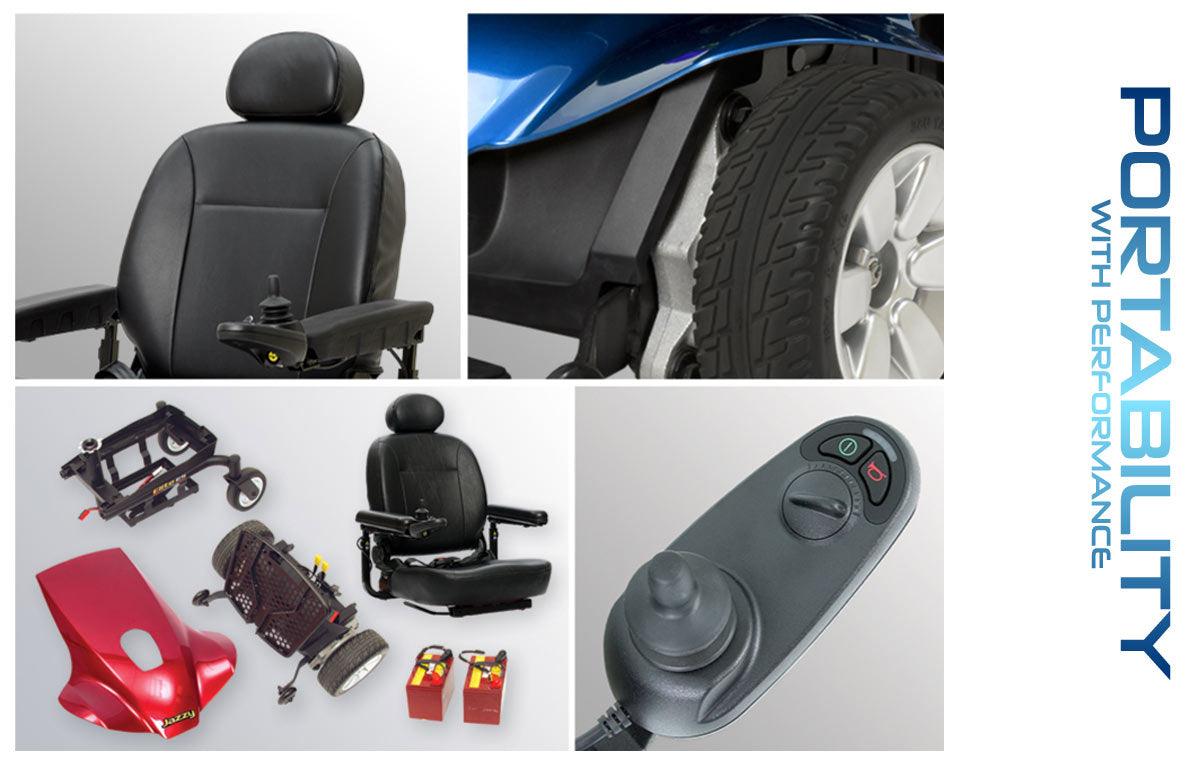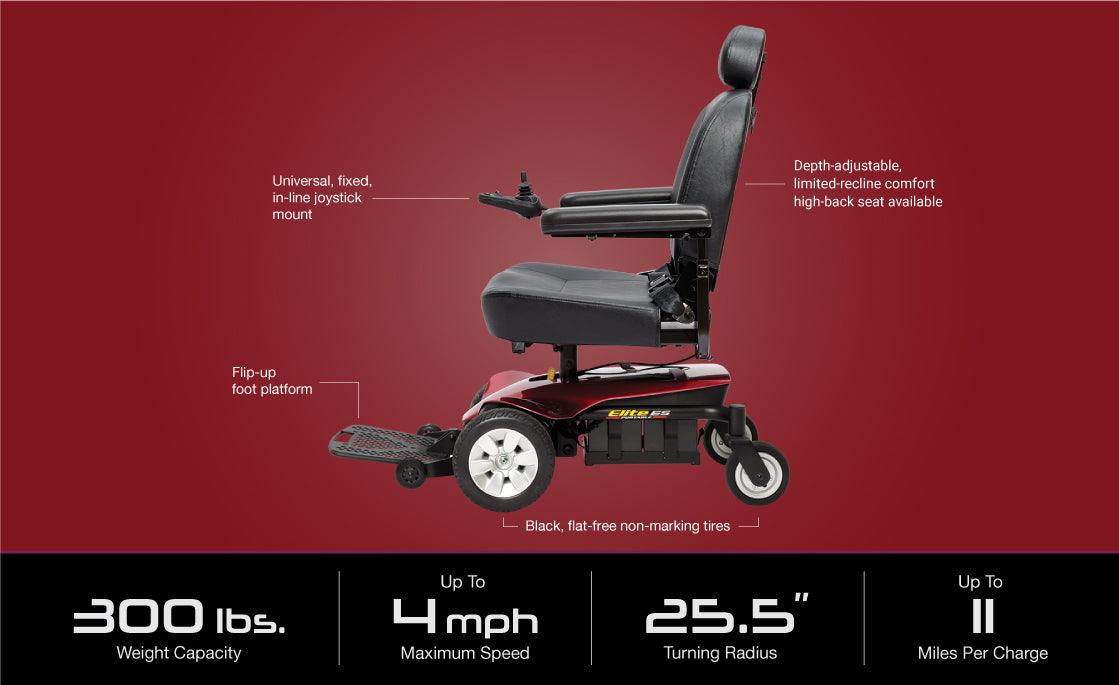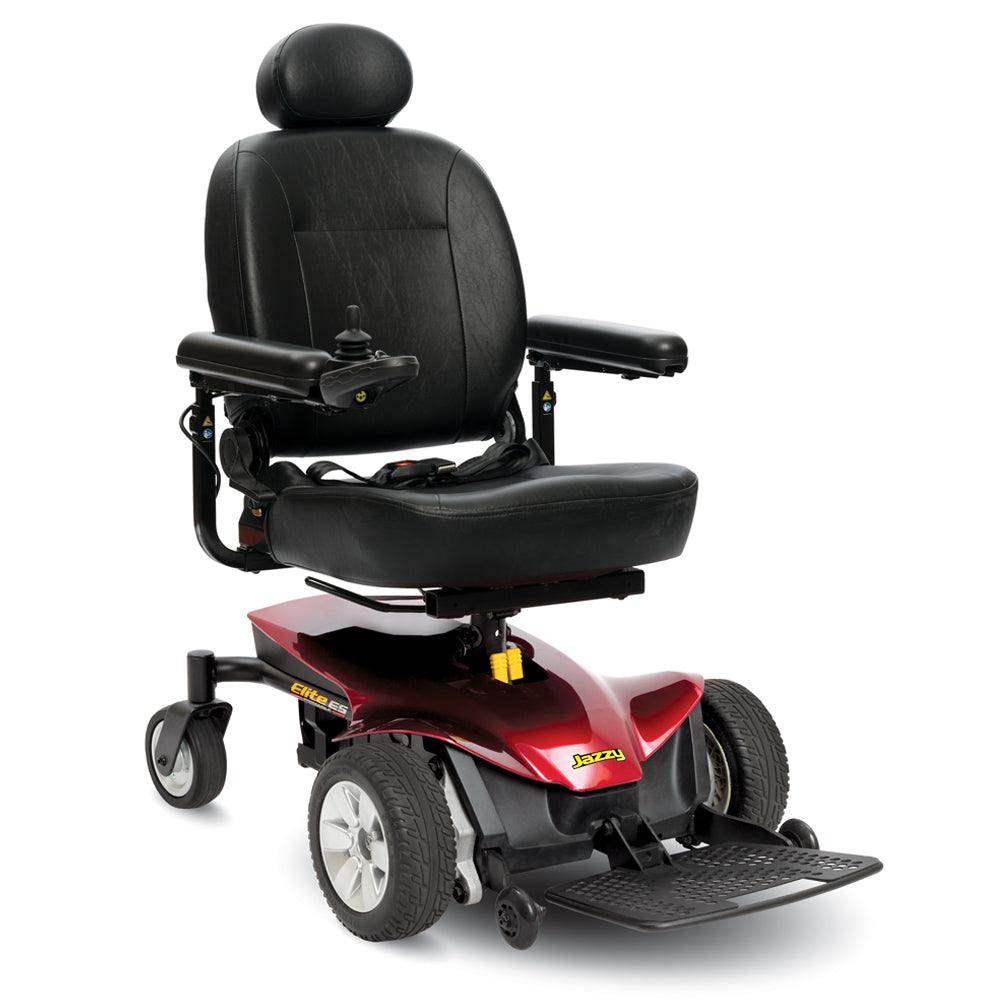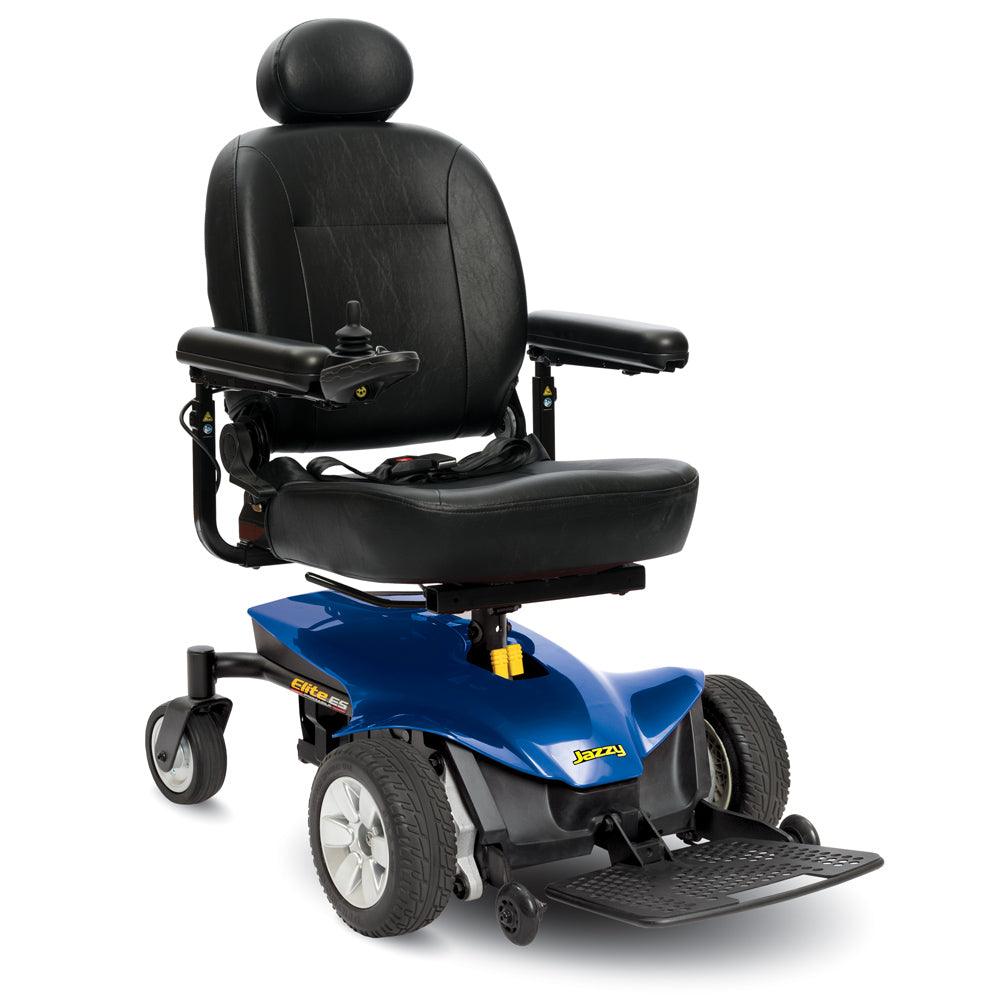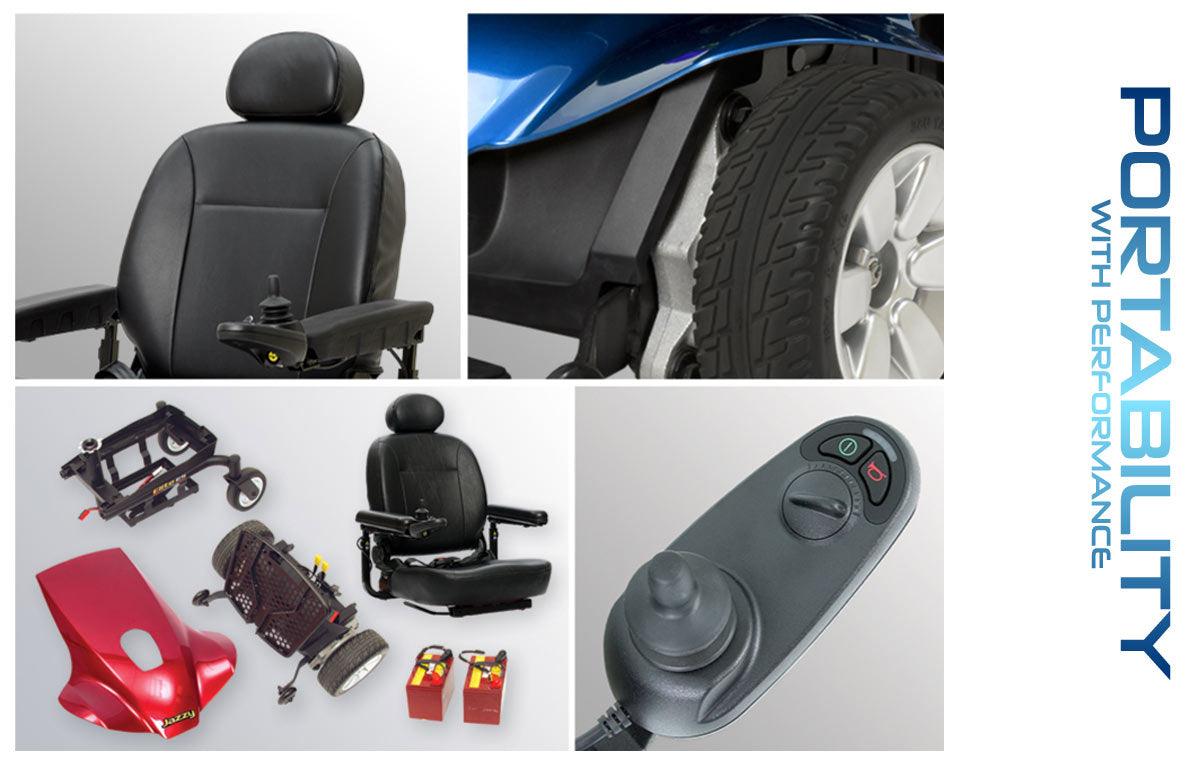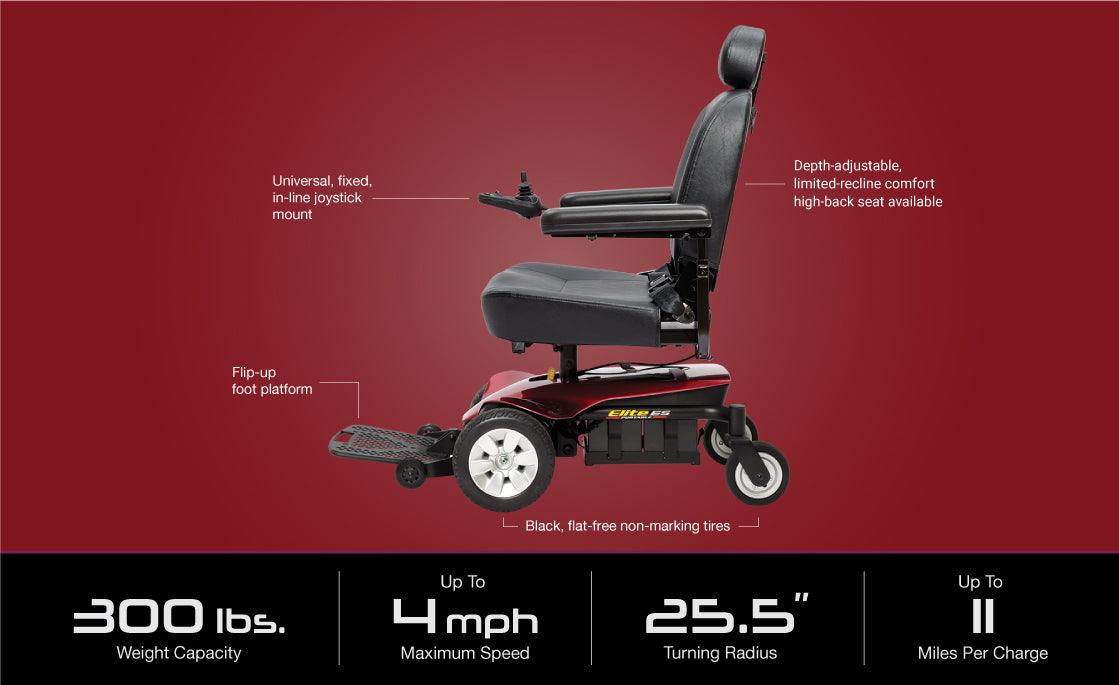 Exeter, RI
If you're seeking nature's beauty without venturing too far from the comforts of your vehicle, consider the accessible trails at the Arcadia Management Area in Exeter, Rhode Island. The Upper Roaring Brook Trail features wood plank paths, ramps, and an accessible fishing pier, so the only matter in question is how you will get your mobility device to the park for a day of exploration in the crisp fall air.
Our Recommendation:
Equip your vehicle with a hitch, hoist, or hybrid lift to make the transport of your mobility devices a breeze and revel in the tranquility of fall foliage without leaving your wheelchair or scooter behind. The Smart Lifter by Mobility Innovations is a customer favorite.
View Details
Sometimes, the best fall memories are made in your own backyard.
Our Recommendation:
Installing a ramp or outdoor vertical platform lift or stairlift will enable you or those close to you to comfortably enjoy the warmth and camaraderie with a cup of steaming cider, roasting apples, and a cozy gathering around a bonfire or firepit.
View Details
As you plan your New England fall adventures, don't forget to check the conditions and specific accessibility information for each attraction. By choosing the right mobility equipment, you can fully immerse yourself in the beauty, culture, and flavors of autumn in this enchanting region. New England offers accessible attractions for everyone to enjoy during this magical season.