Watch us on NBC 10's Studio 10 - The Gift of Mobility 2019
On December 3rd, 2019, owner John Perrotti was invited to be a featured guest on NBC 10's television show Studio 10. Click Here To Watch!
Studio 10 WJAR is a TV show that features the best of Southern New England covering topics such as, cooking, events, fitness, health & beauty, and home & design.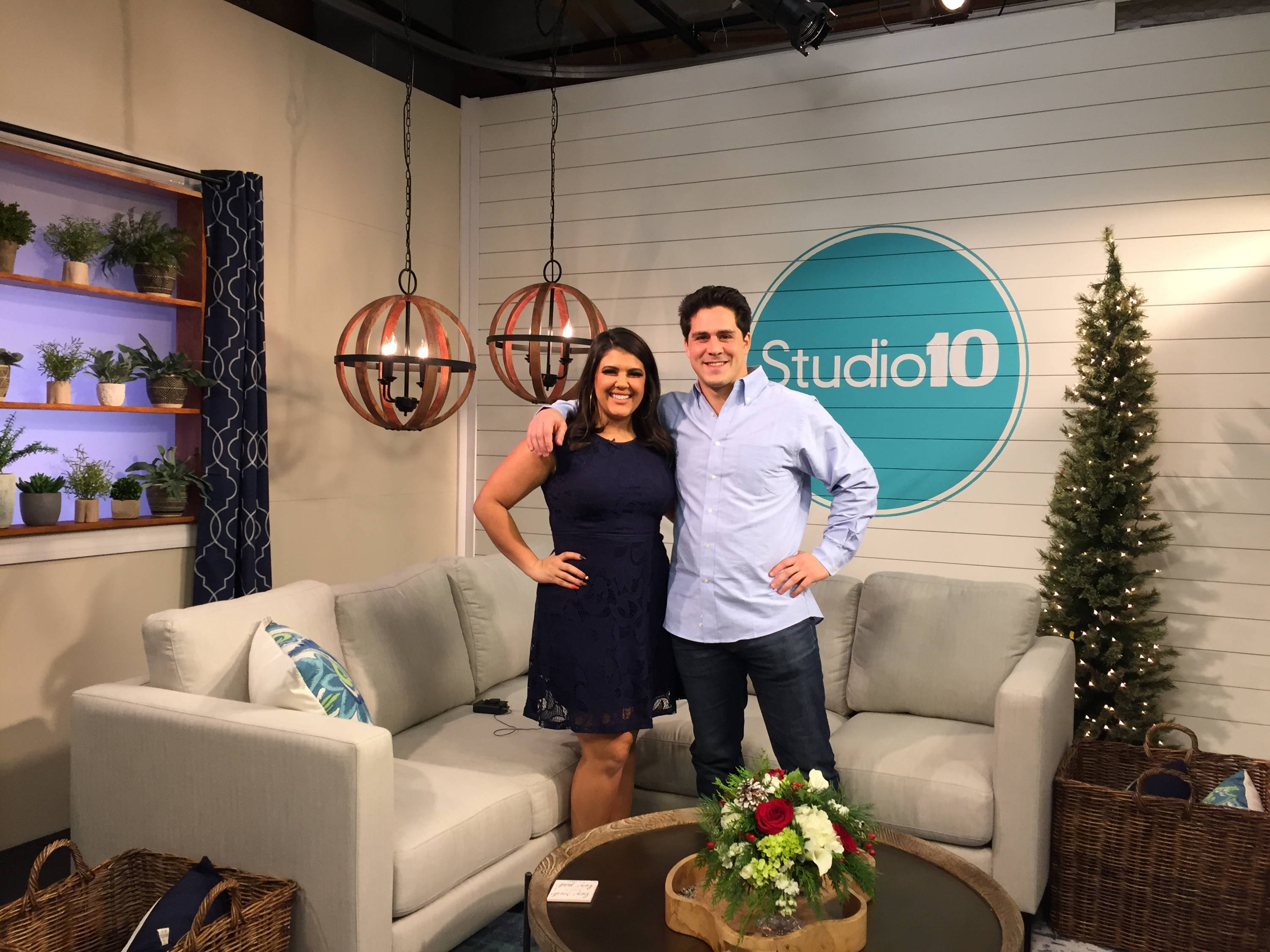 John Perrotti was invited to speak about our annual Gift of Mobility holiday giveaway. A day close to Christmas where we give away mobility and medical equipment such as:
Power Wheelchairs 
Mobility Scooters
Manual Wheelchairs
Hospital Beds
Patient Lifts
Walkers
We gift this equipment to 5 lucky individuals to improve their quality of life. We do this not only to benefit the individuals in need but also for their families.
If you or a loved one is in need of any of the equipment listed above, Click Here to apply to be entered in this year's Gift of Mobility holiday Giveaway.
Submissions are due by December 10th at midnight so apply as soon as possible. Good luck to this year's participants and happy holidays!
Lastly, we want to thank Studio 10 for having us on your show!