PBN Summit Recap
John Perrotti, the owner of Mobility Equipment Recyclers, attended the 2020 PBN Economic Trends Summit at Crowne Plaza, Warwick on February 13th. During the event, members discussed the economic future and small businesses in RI. Kristen Urbach, the executive director of the chamber of commerce in North Kingstown highlighted us (Mobility Equipment Recyclers of New England) during the summit as an innovative sustainable small business in Rhode Island.
Some points of discussion were factors that may harm the economy. There were concerns with supply and trade chains connected to China because of the coronavirus. Thomas Tzitzouris, the keynote speaker at the Summit, explained that if there are more stringent quarantine measures, it would be difficult to predict the economic future. Tzitzouris also talked about his forecast of a "down leg" for the stock market some time this year due to each industry being "rich".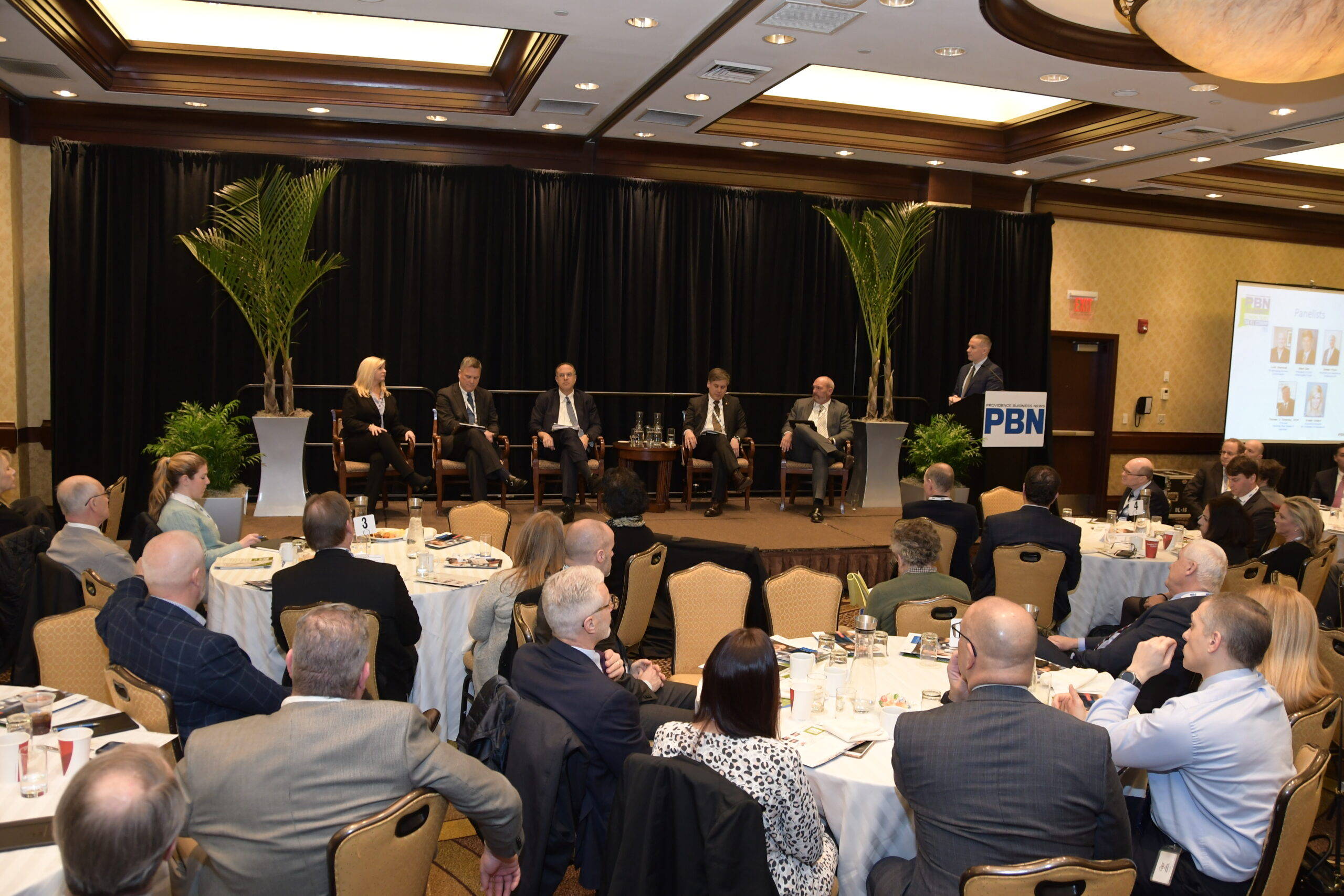 While on the topic of small businesses, Kristen Urbach gave us a kind word on our company. She said we "started in 2013 as a social and sustainability venture to recycle mobility and medical equipment and provide discounts up to 90% off retail, making it more affordable for many people. The equipment has a broad variety ranging from power chairs to spare parts and accessories, and much more." She also said that "They realized that a lot of people have suffered from inadequate insurance coverage. Mobility Equipment Recycler's practice of sustainability expands to even the showroom and office space, where the furniture has been re-purposed. They have a lot of pride in their venture."
Thoughts From John Perrotti 
(Our CEO)
While our owner and CEO John Perrotti was at the event, he thought it was good to see small business conversation taking place in Rhode Island. He is also excited to see what the future holds as a result of facilitating small business conversation in this great state of Rhode Island.